Talk about a love story! I was honored to be apart of the planning of Holly and Russ' Wedding. With the challenges that 2020 brought to hosting events and weather for an outdoor wedding being unpredictable at the end of September, it turned out beautifully! Congratulations you two!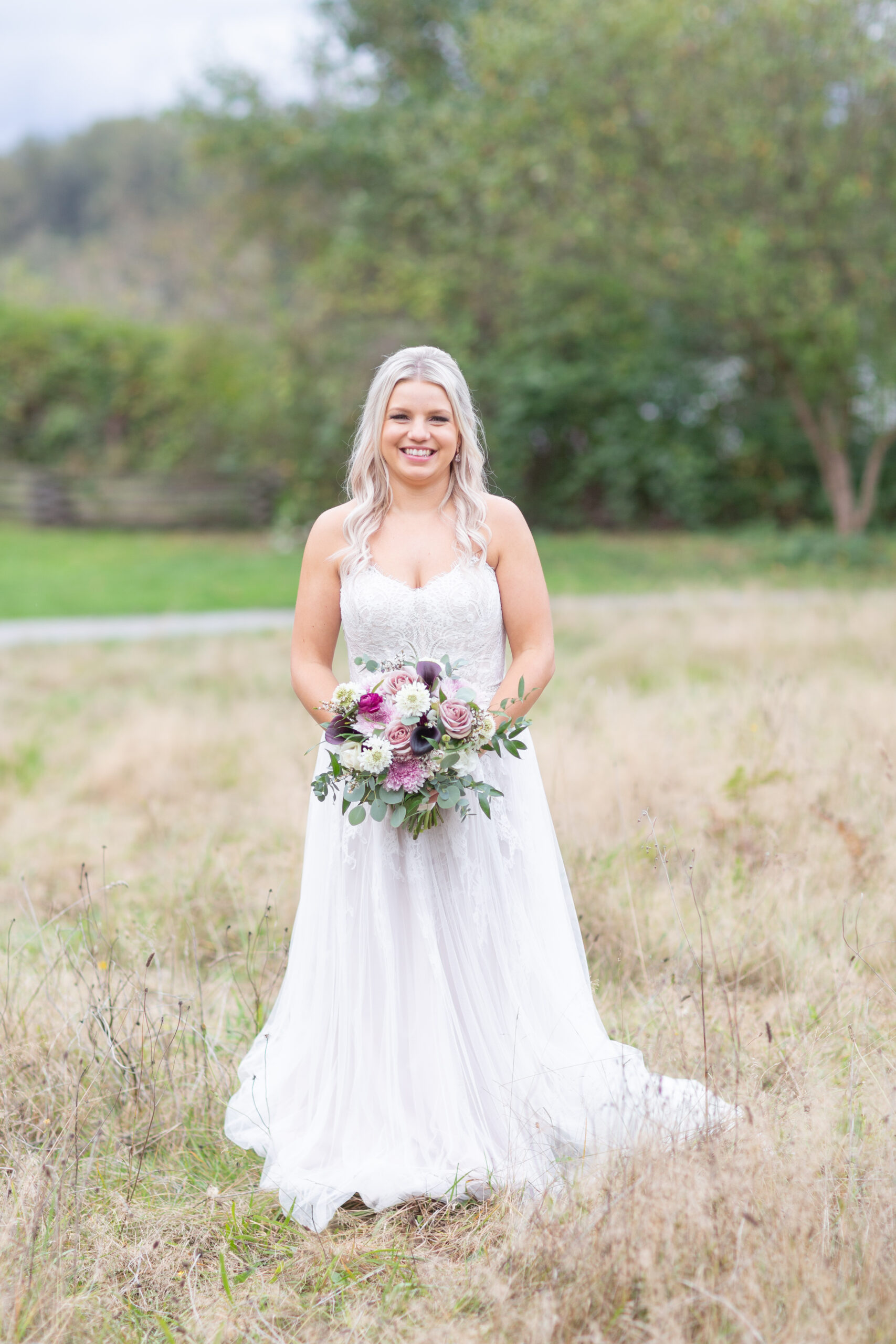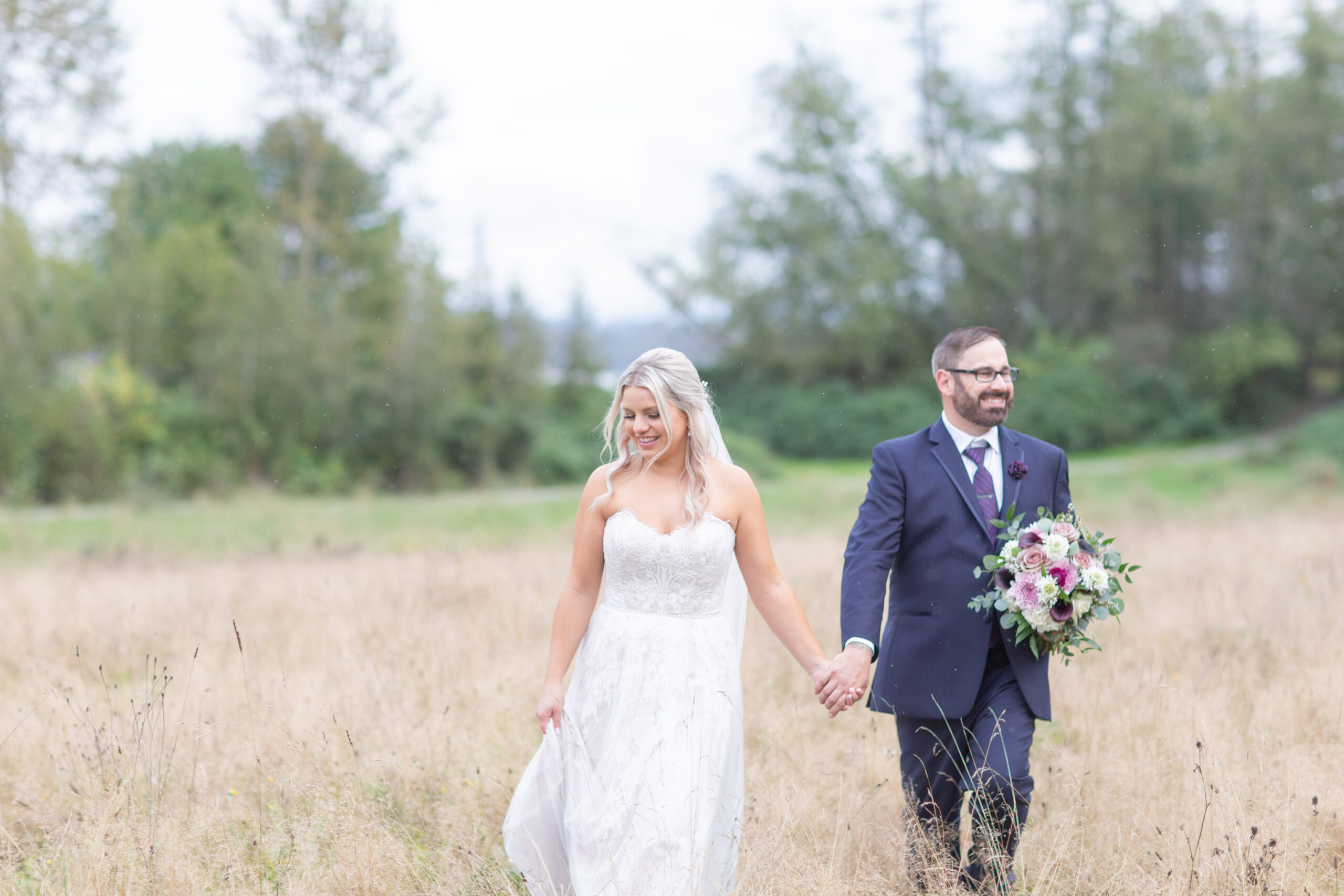 Holly had lots of ideas set for their big day before our meeting. They were looking for someone to be able to execute their plans, bring their vision to life, and manage the day so that they could enjoy every part from beginning to end.
Our day started late morning putting together their decor details and setting up as planned. As vendors arrived, we were there to inform them of their placement and give a run down of how the day was going to go.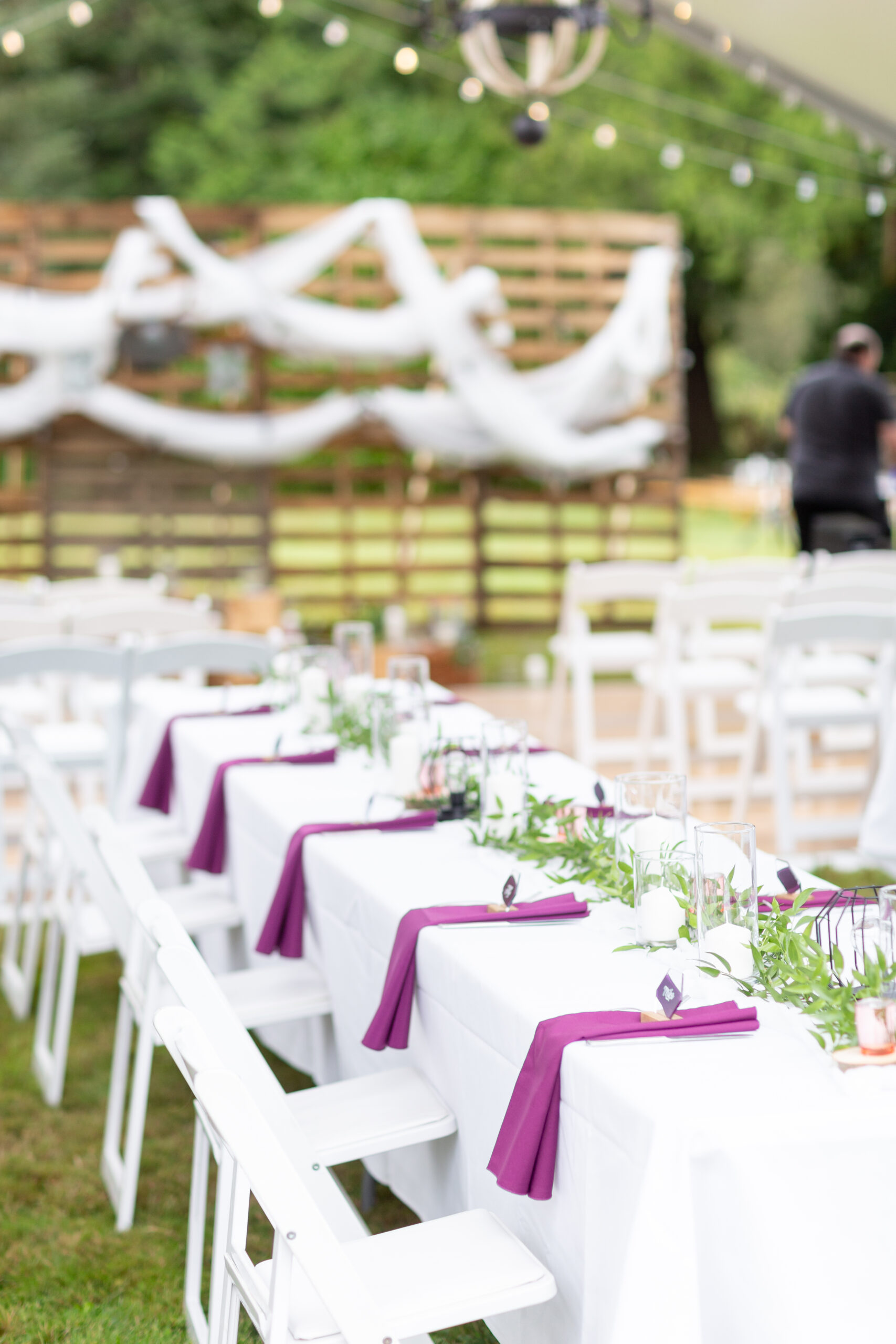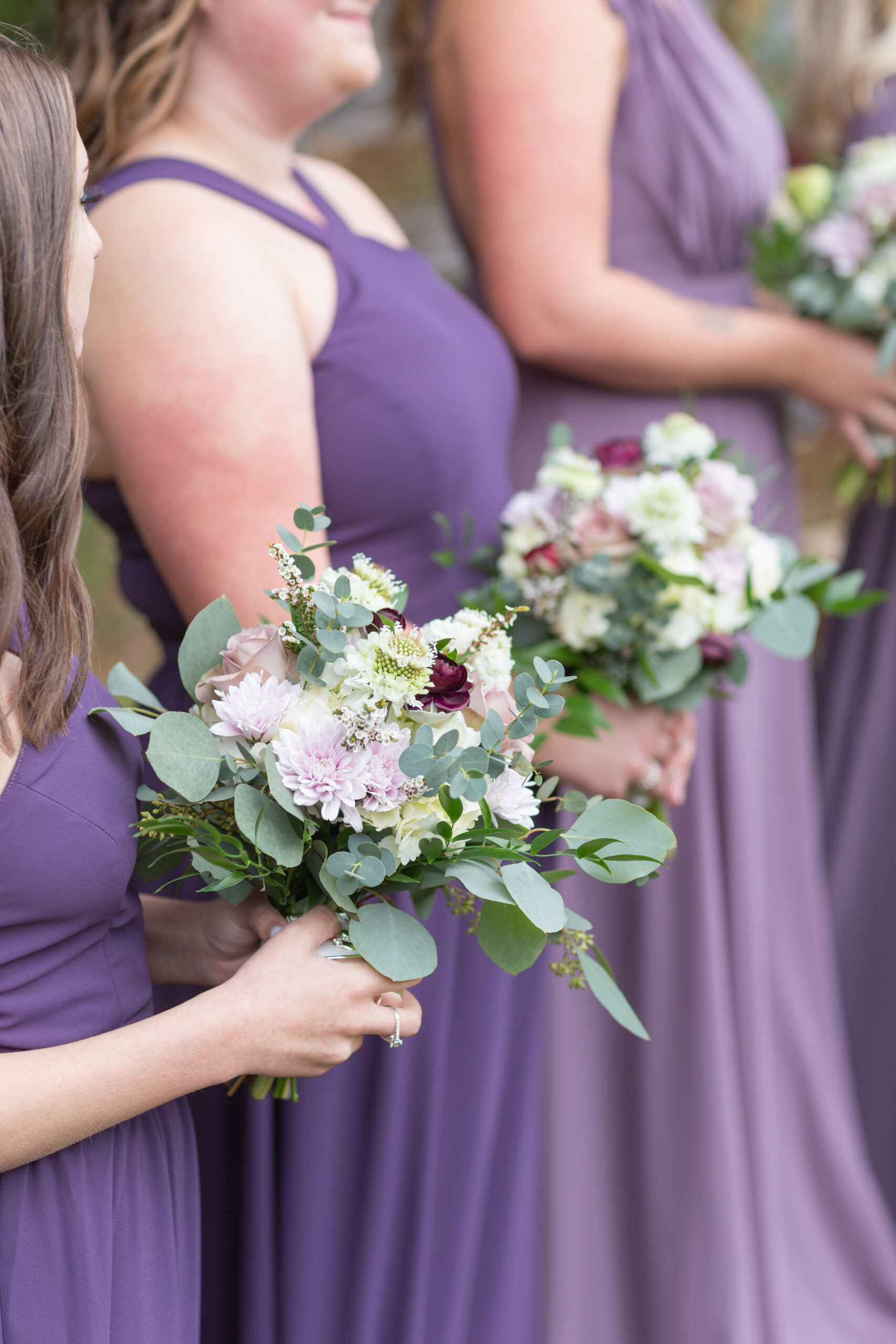 We also provided flower services to Holly and Russ for their wedding. Which made it easier to bring the vision together, and to be able to set up these details for them as well throughout their event space.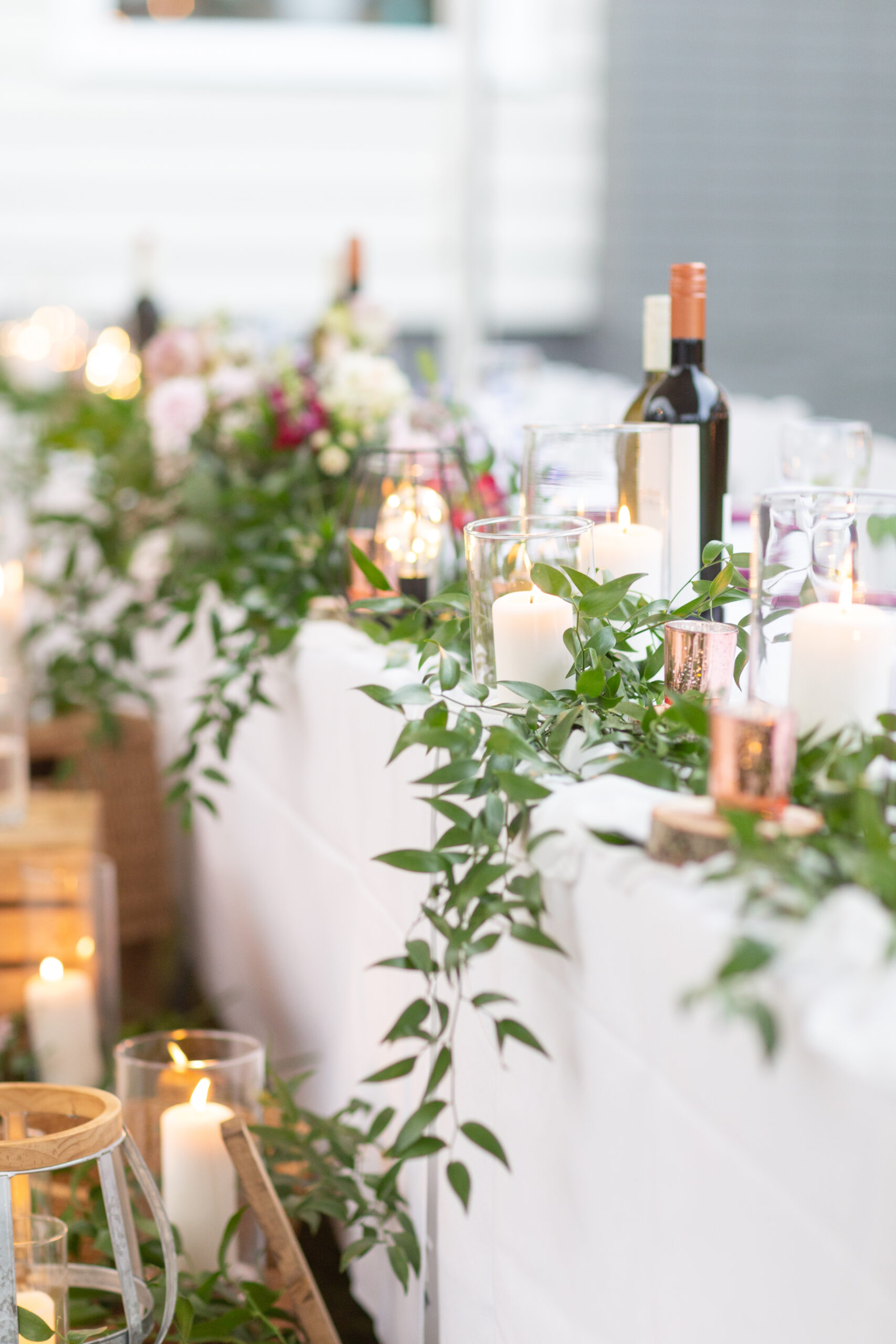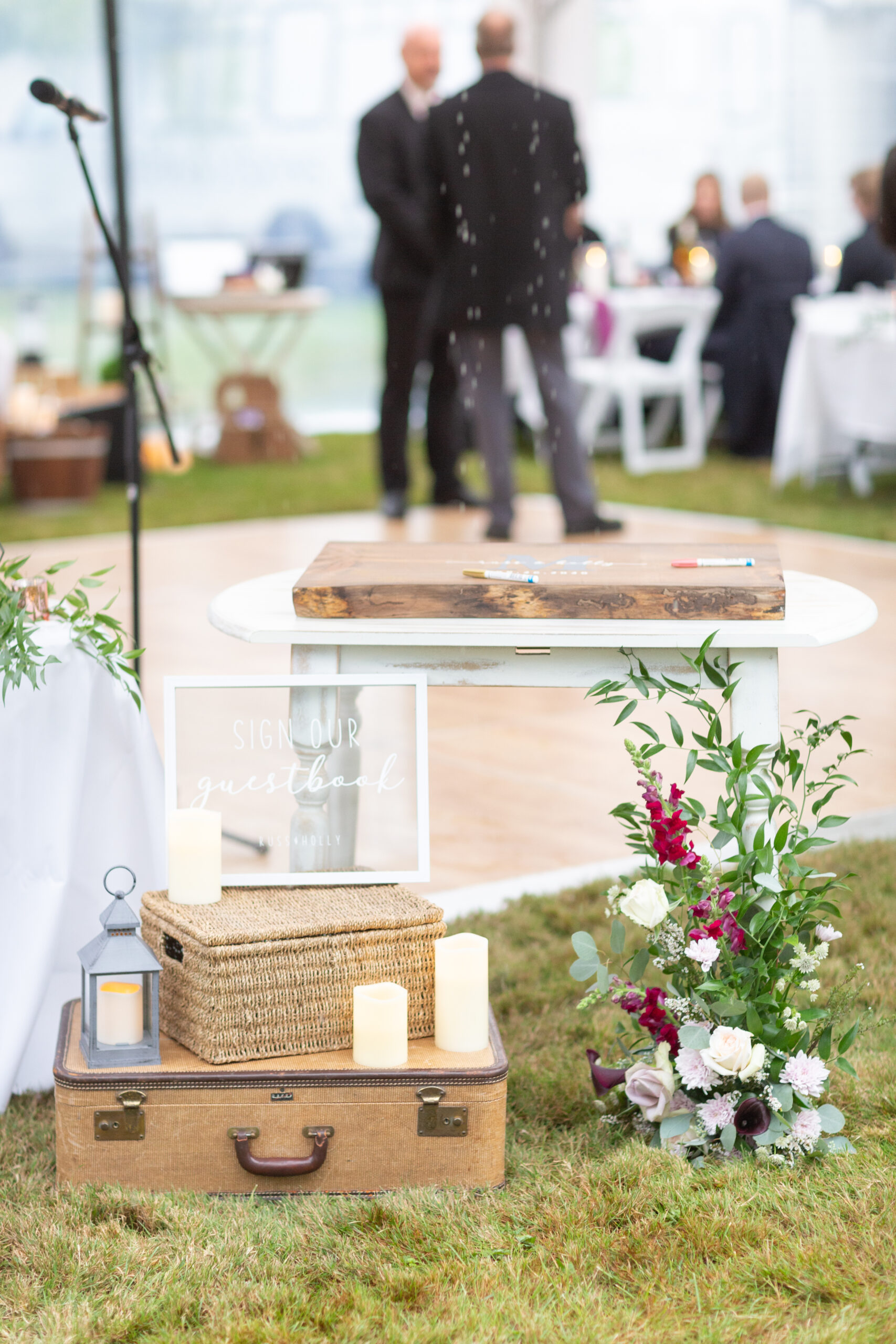 Vendors:
Photography – Warin Marie Photography
Catering – Catering Visions
Music – In the Mix