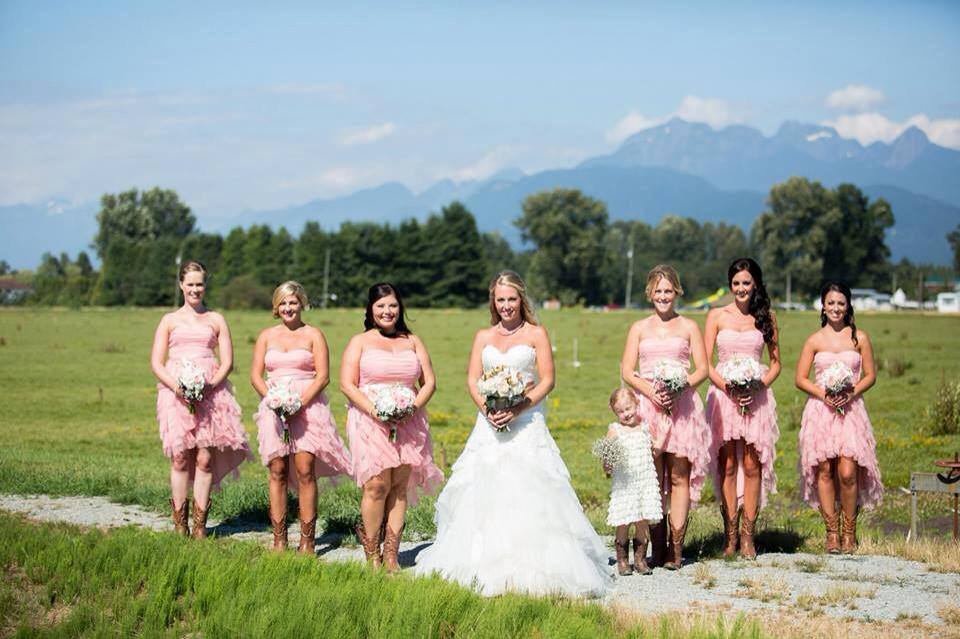 It is known that almost every woman has planned their wedding day since they were a little girl. In Tara's case, this was true. She did a fantastic job in planning every DIY detail about her wedding day and making it personalized to Jordan and herself. I was amazed at all her little details and thrilled to have put them together and see her vision come to life on their wedding day.
"We can't thank you enough for turning our wedding day into a fairytale. You went above and beyond for us"   – Tara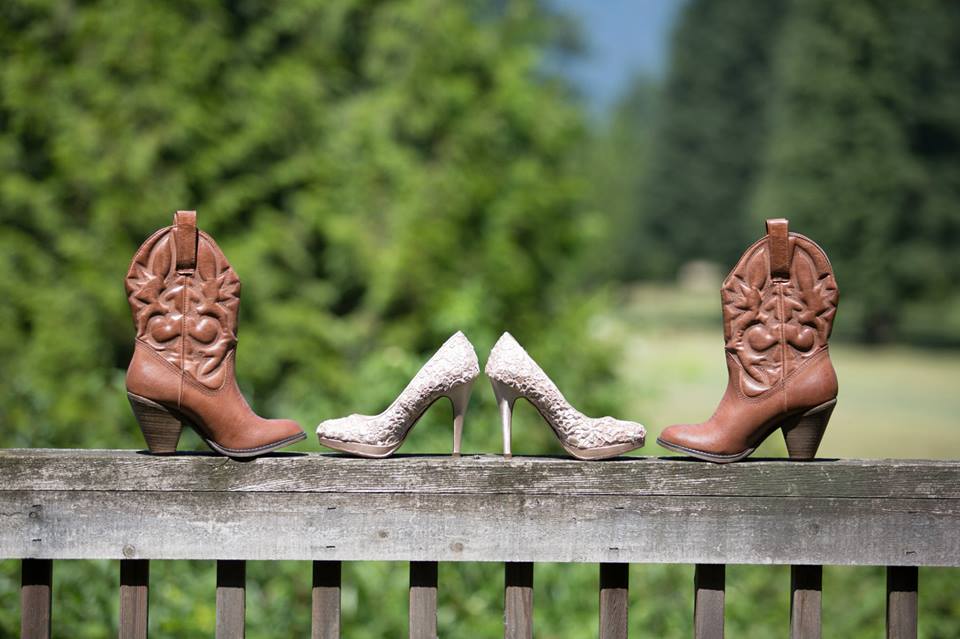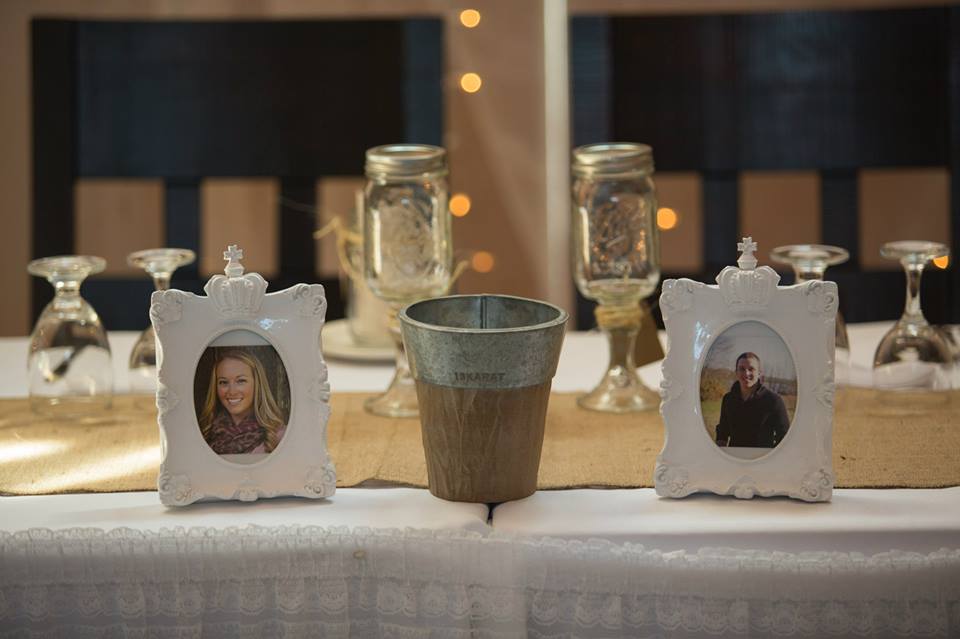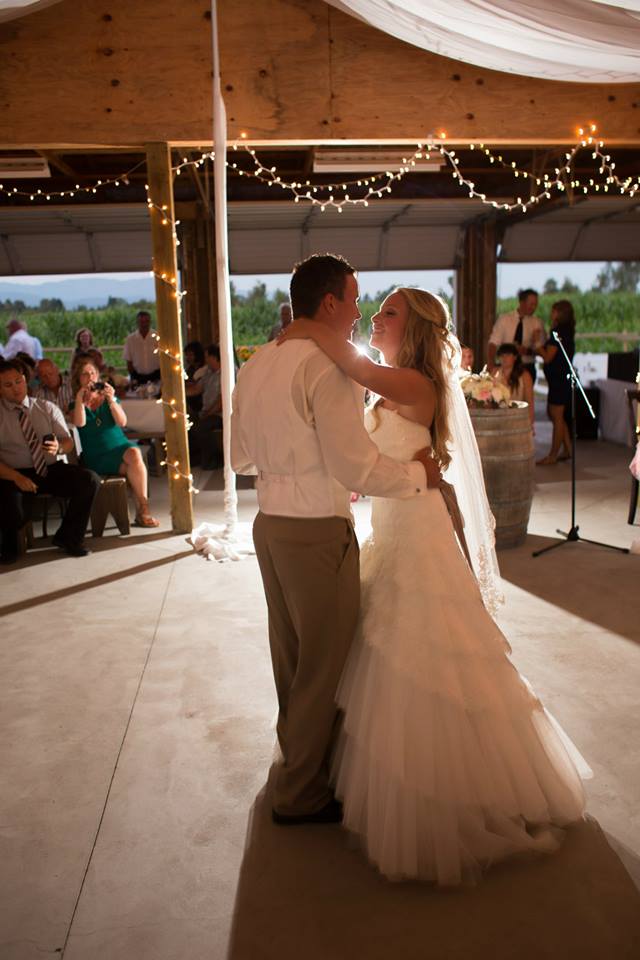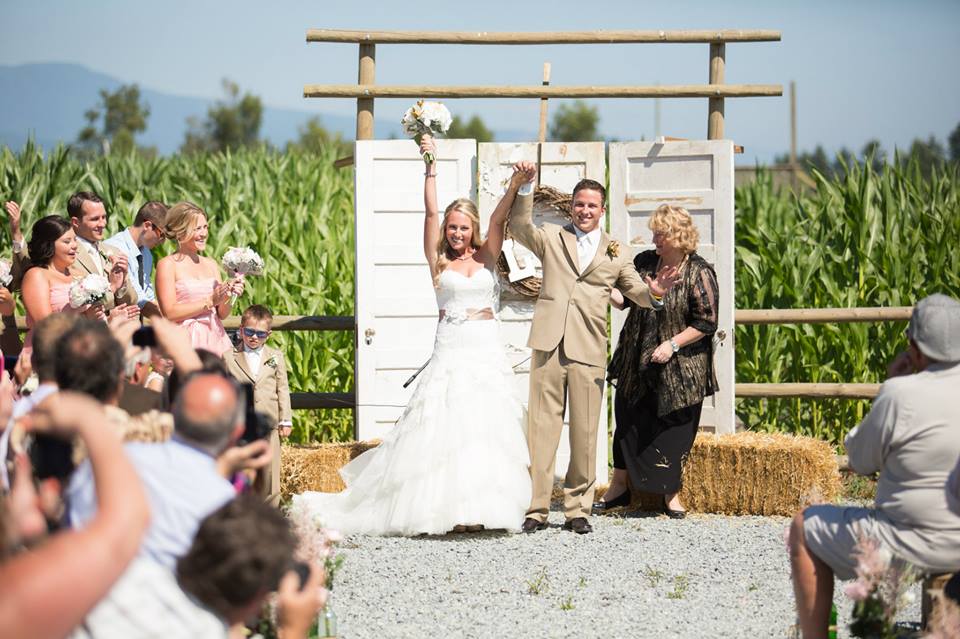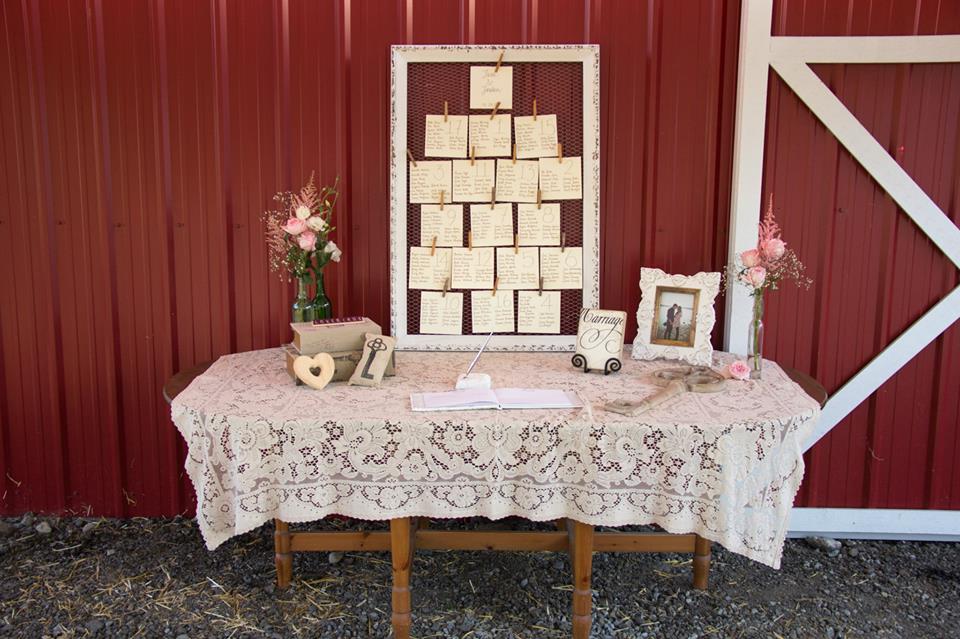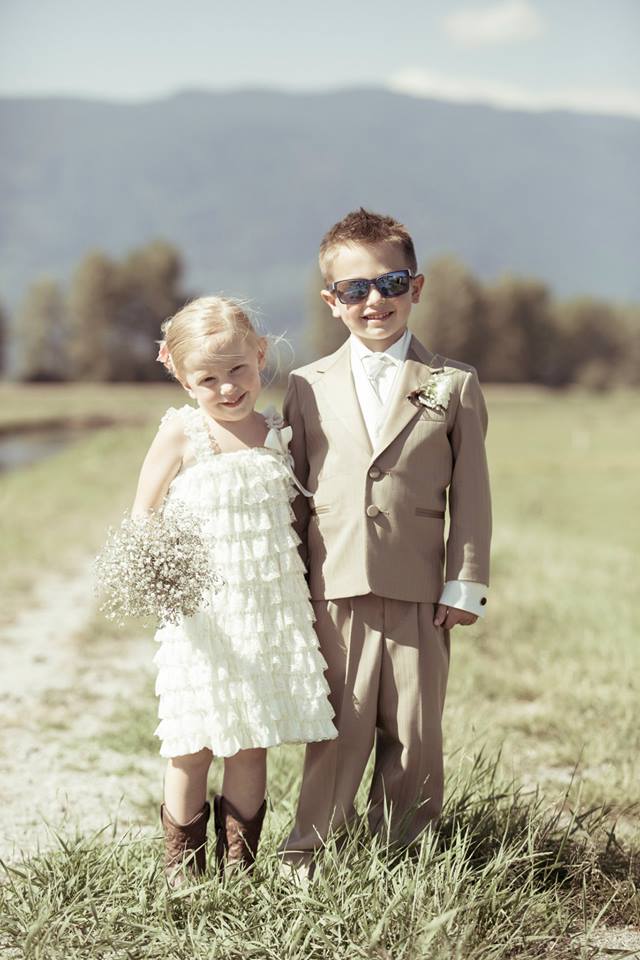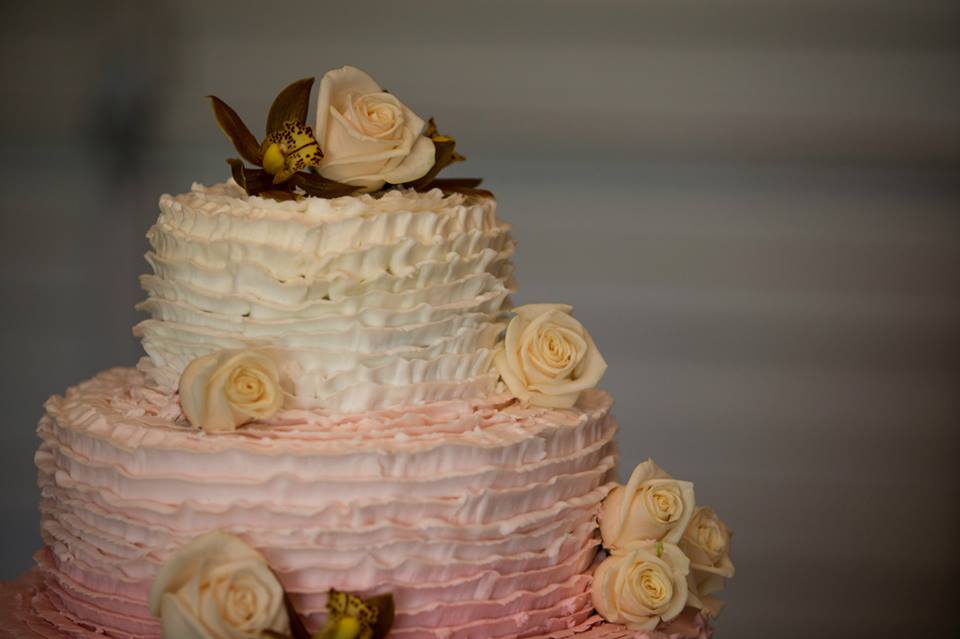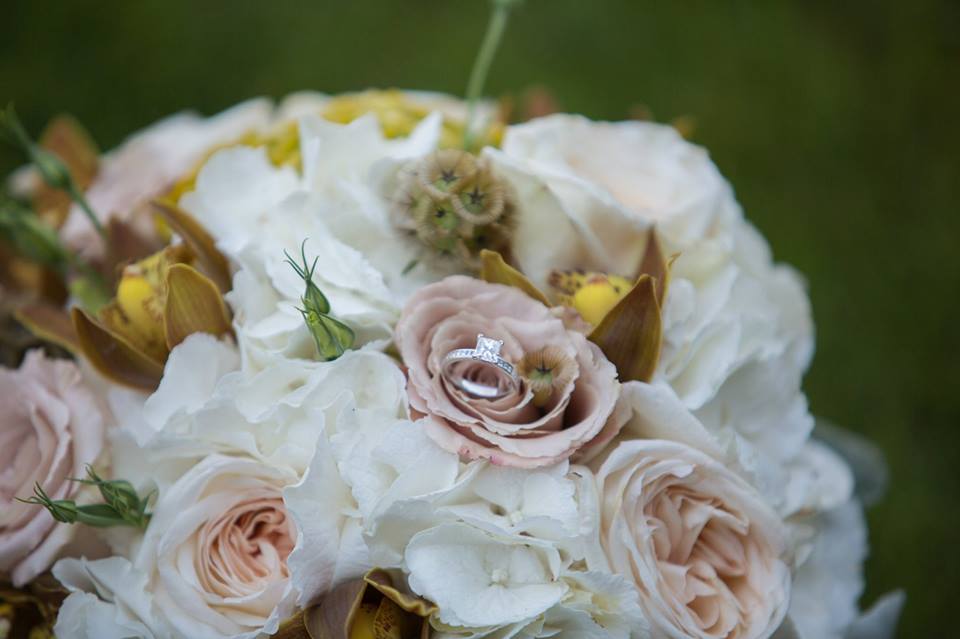 Thank you Tara and Jordan for inviting me be apart of your fairytale wedding, it was a great pleasure to coordinate you two in tying the knot!
Photography: Isaac Wray – Golden Ears Photography
Flowers: Port Moody Flowers
Makeup: Amanda Andrews
Hair: Jorey Dizon