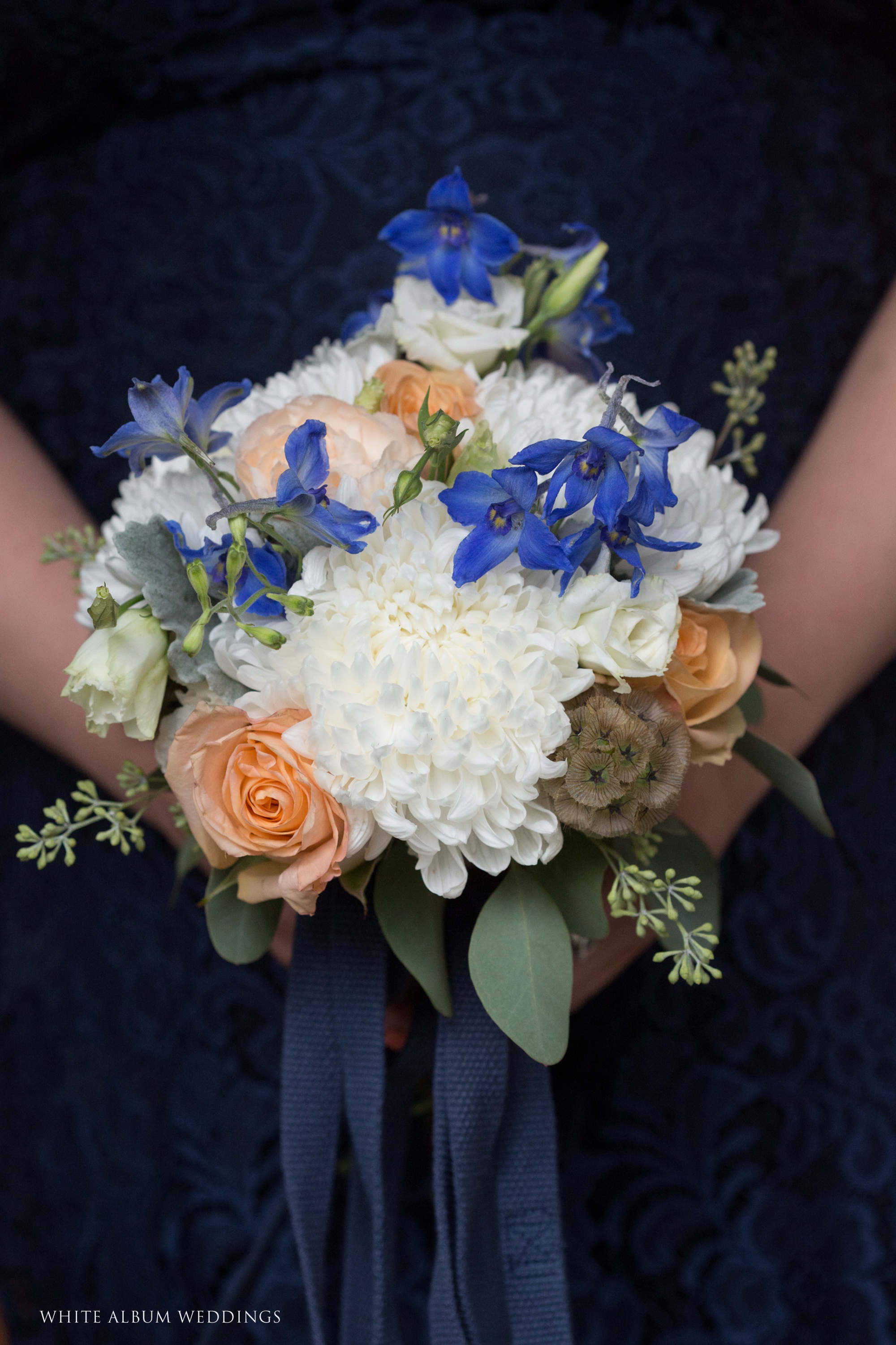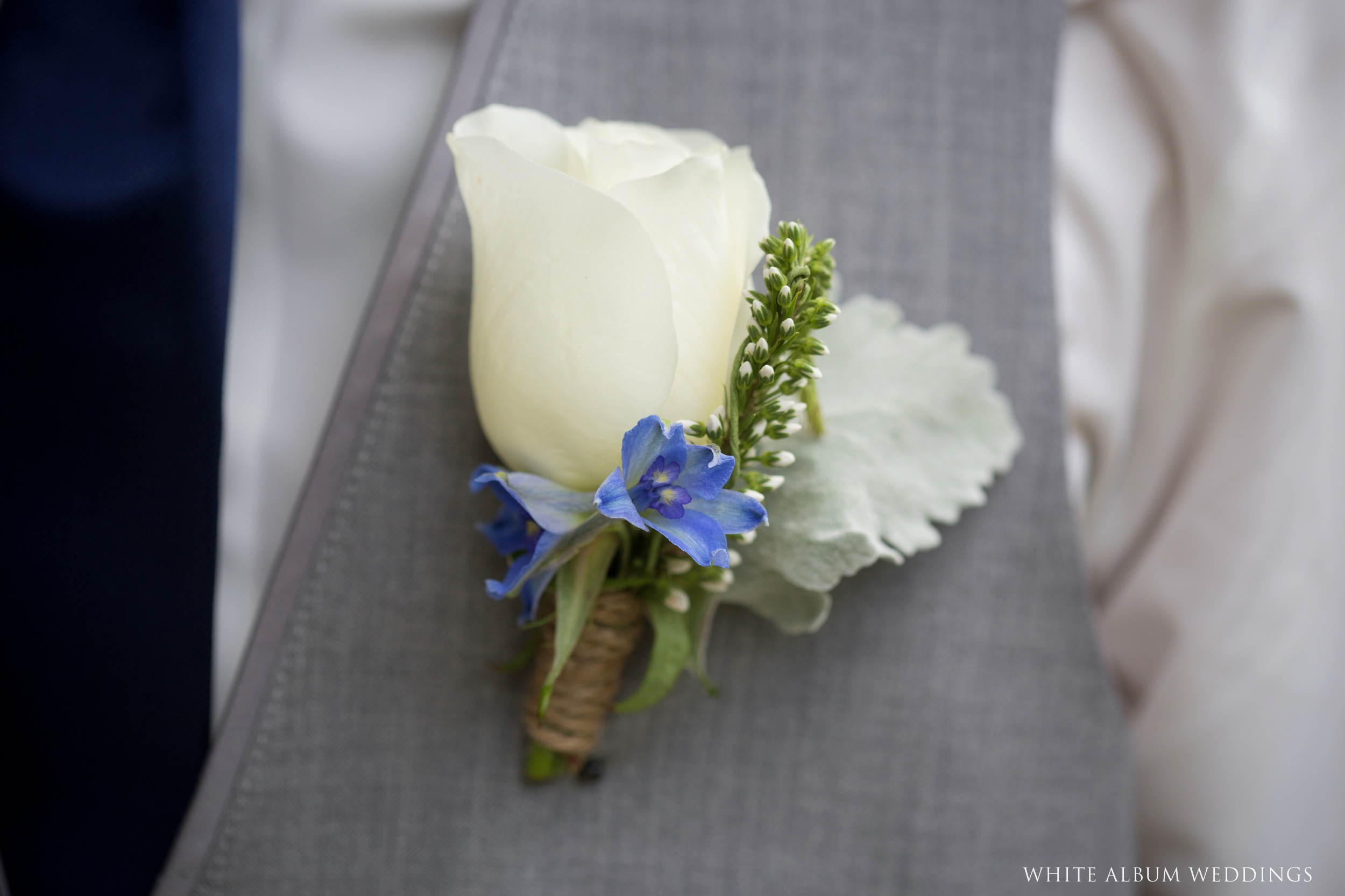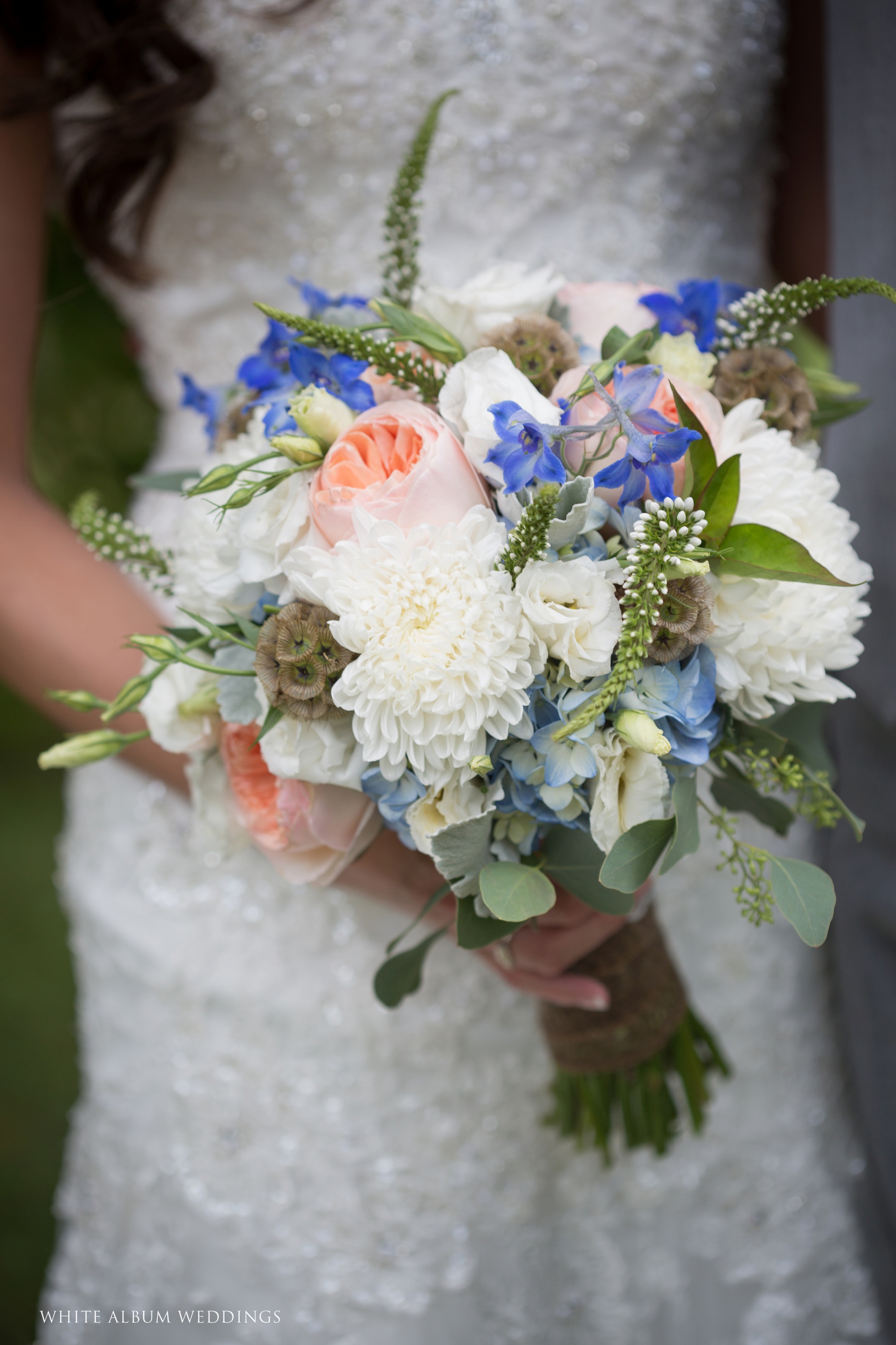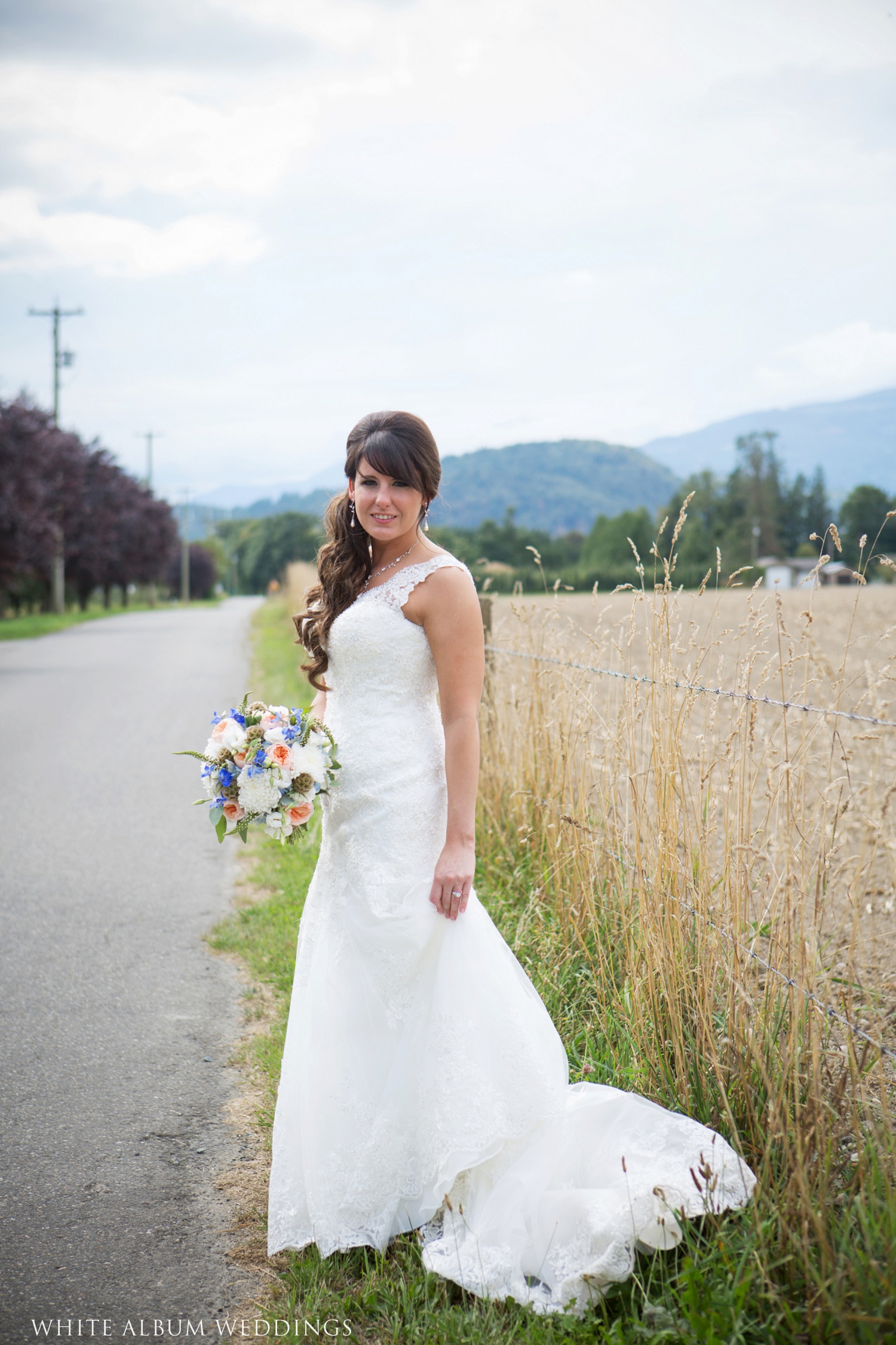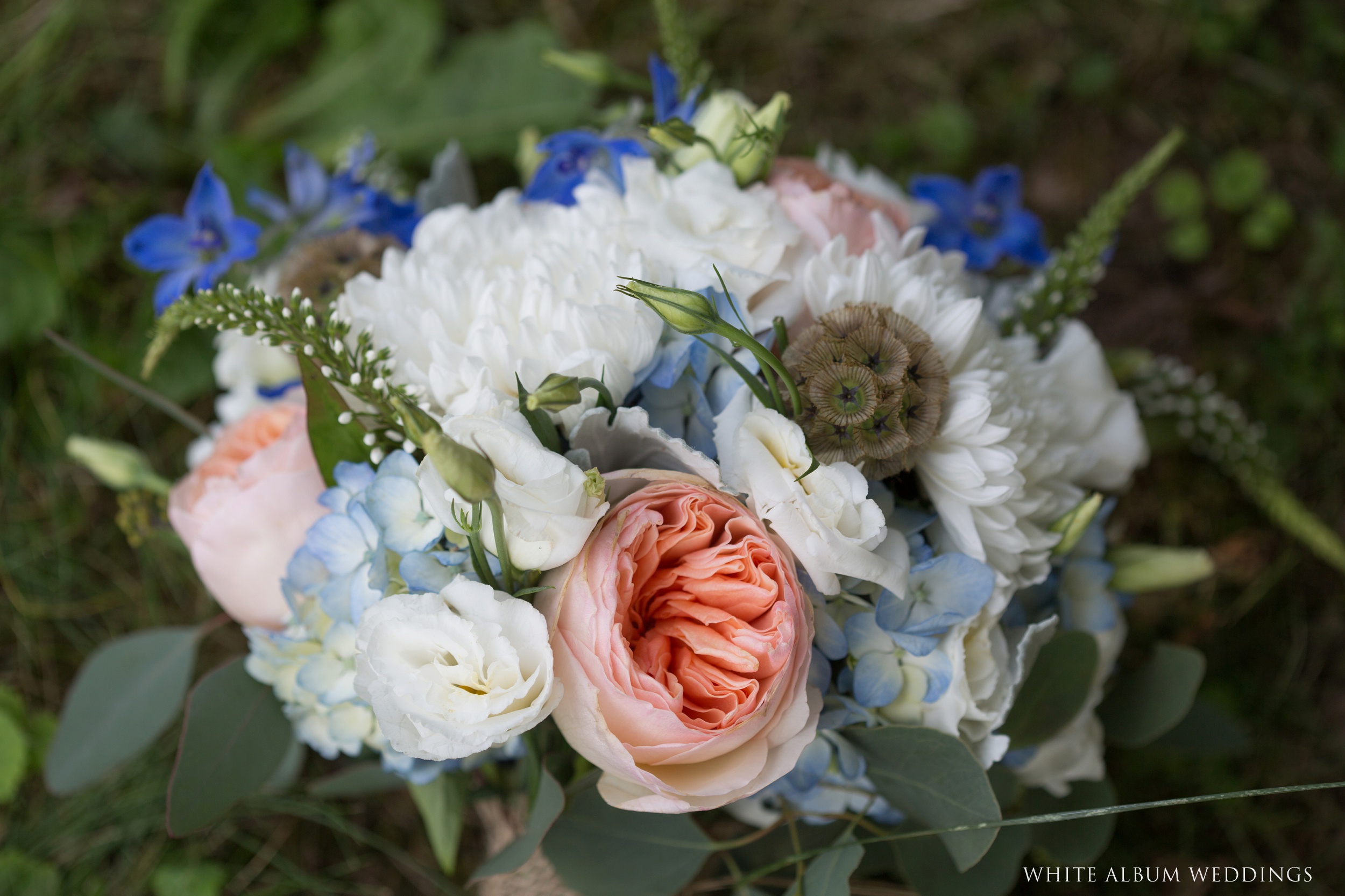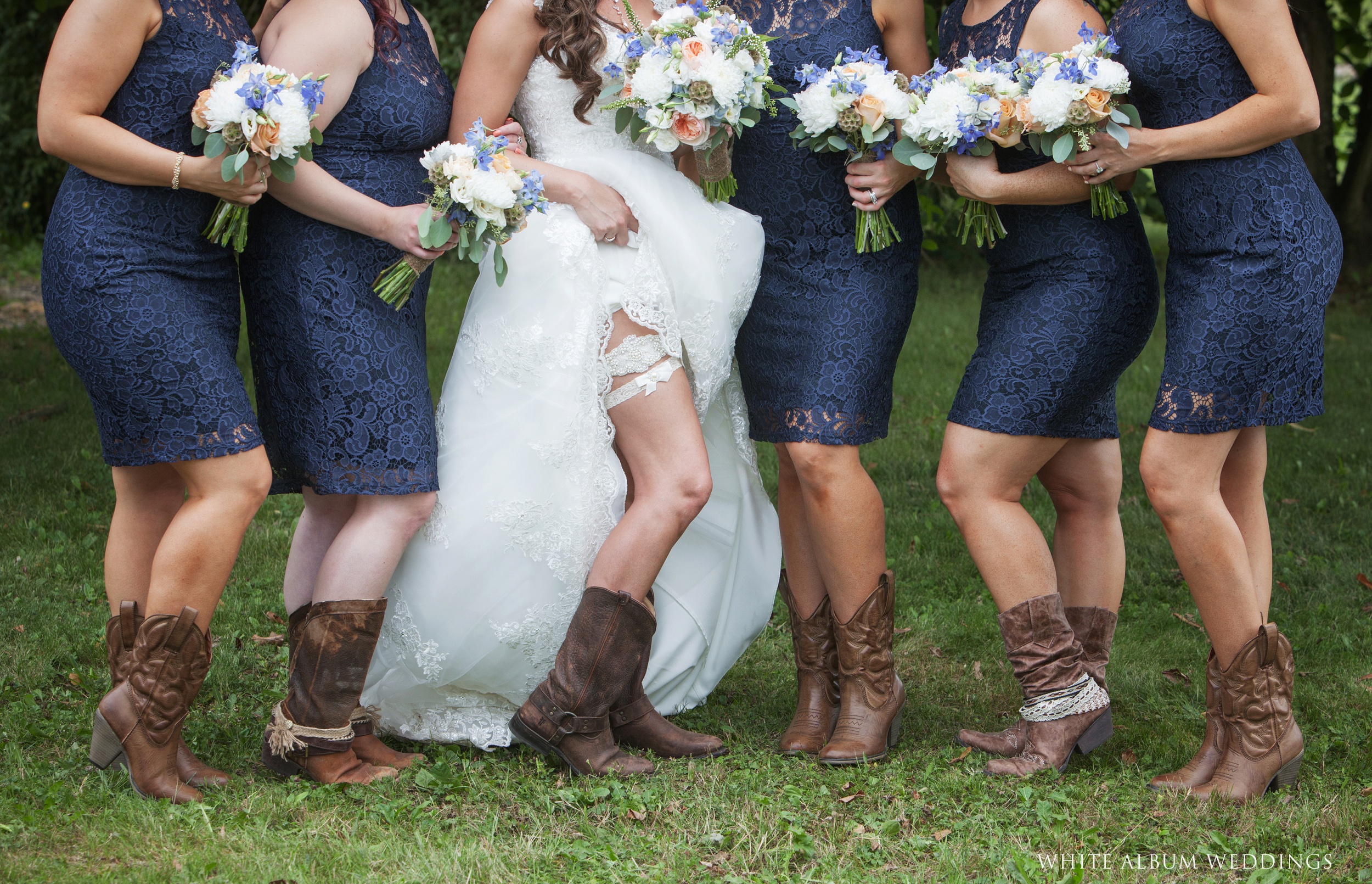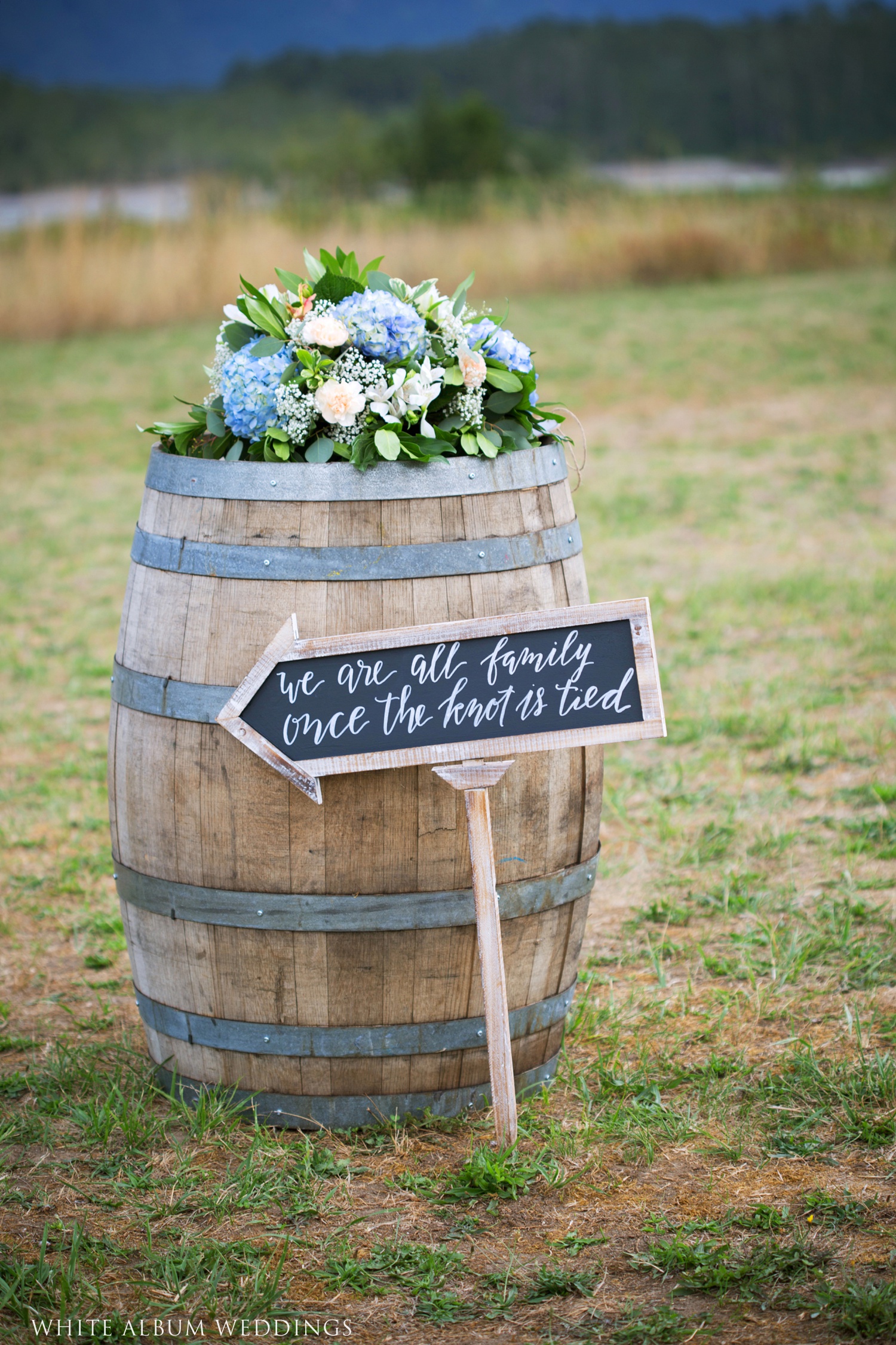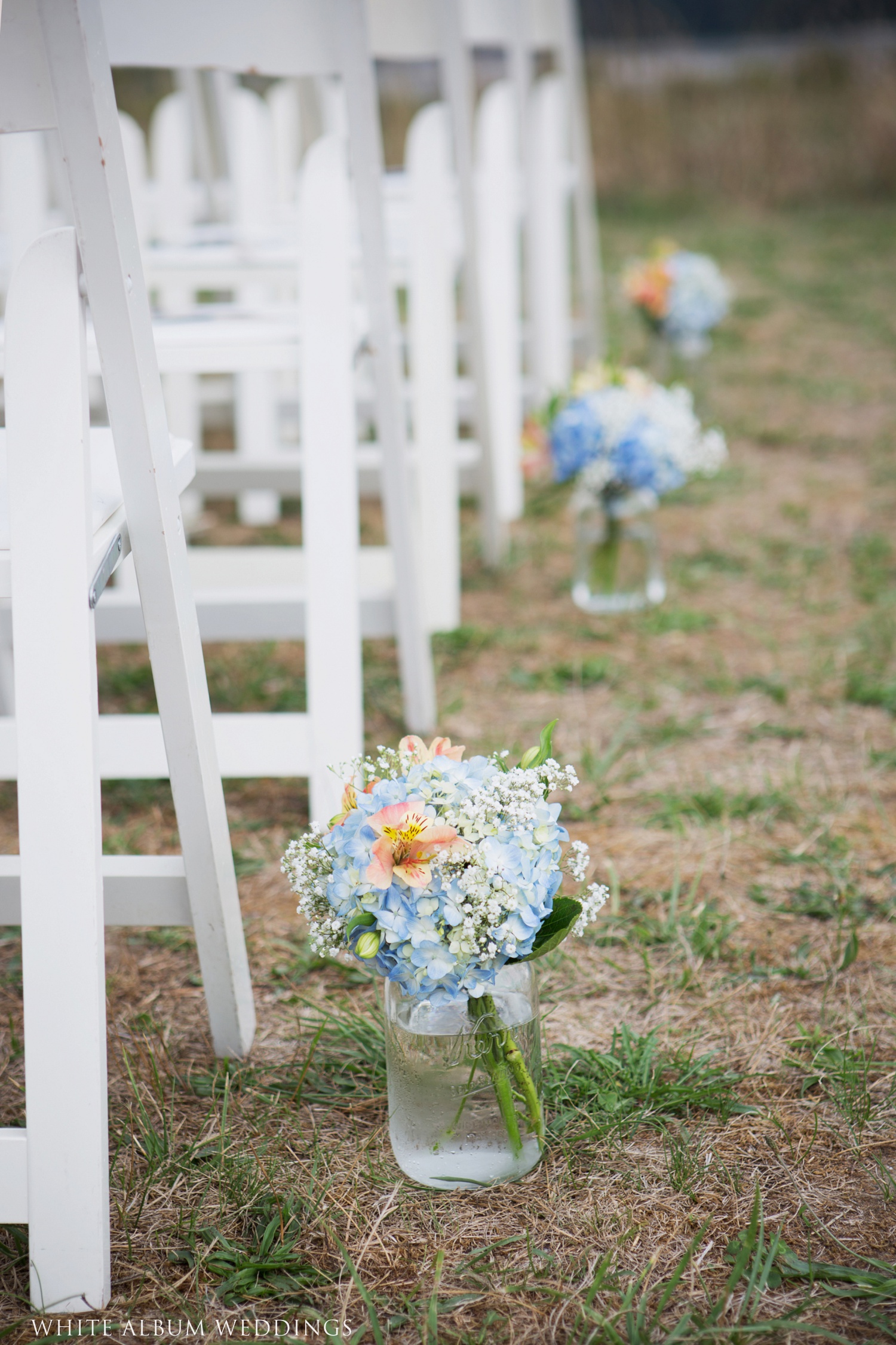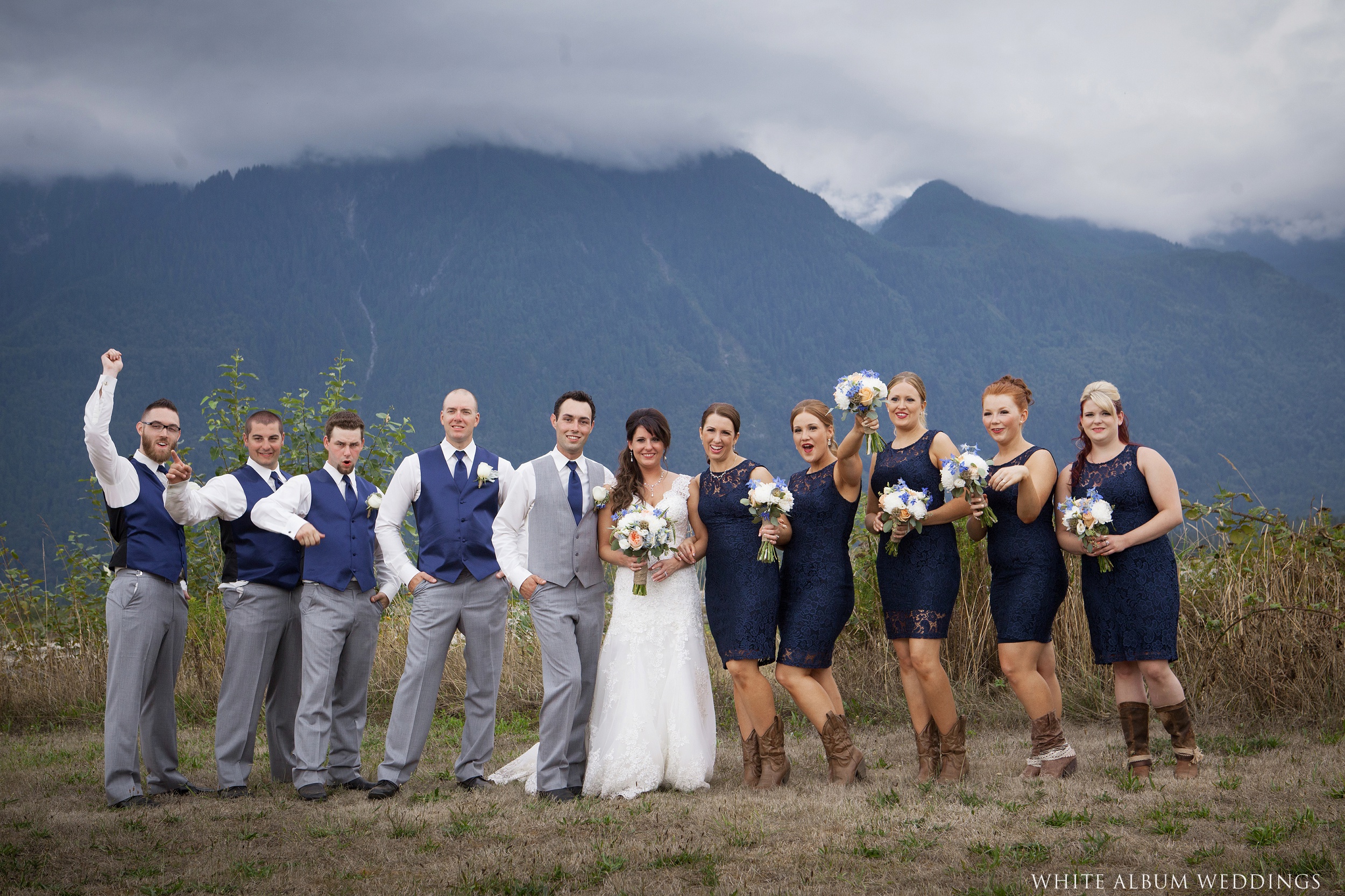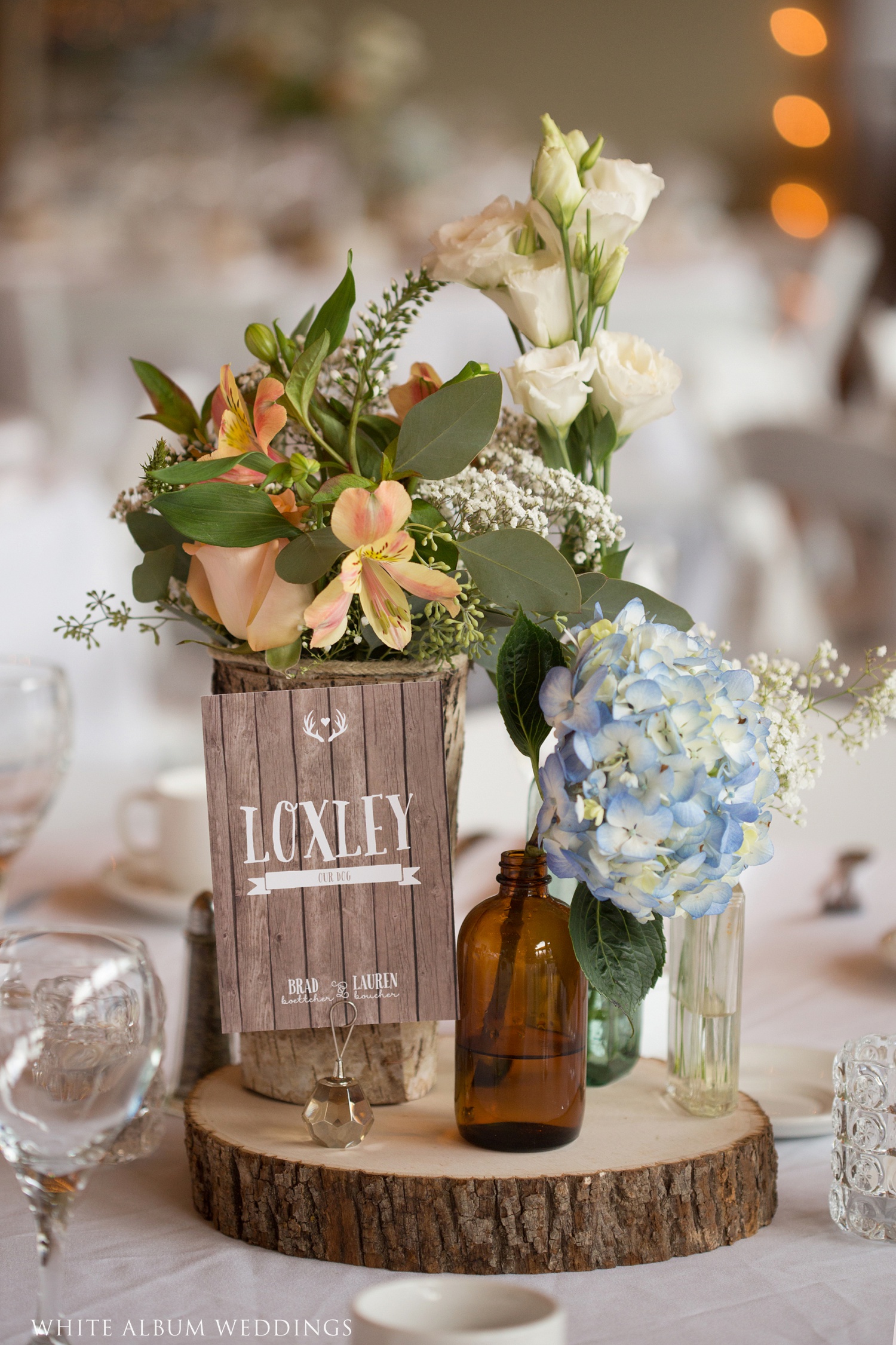 Wedding Planner: Stephanie Reitsma – Sweetheart Events
Photographer: Elizabeth Kowal – White Album Weddings

Meeting Vanessa a month and a half before her wedding day was an absolute thrill. She was so kind and excited for her big day to come. Still trying to put together her vision at this time she came up with the most simple but gorgeous wedding decor and pulled it off beautifully. Not only that, do you see how gorgeous she looks? Congratulations Vanessa and Matt on tying the knot, thank you for having Flowerella be apart of it!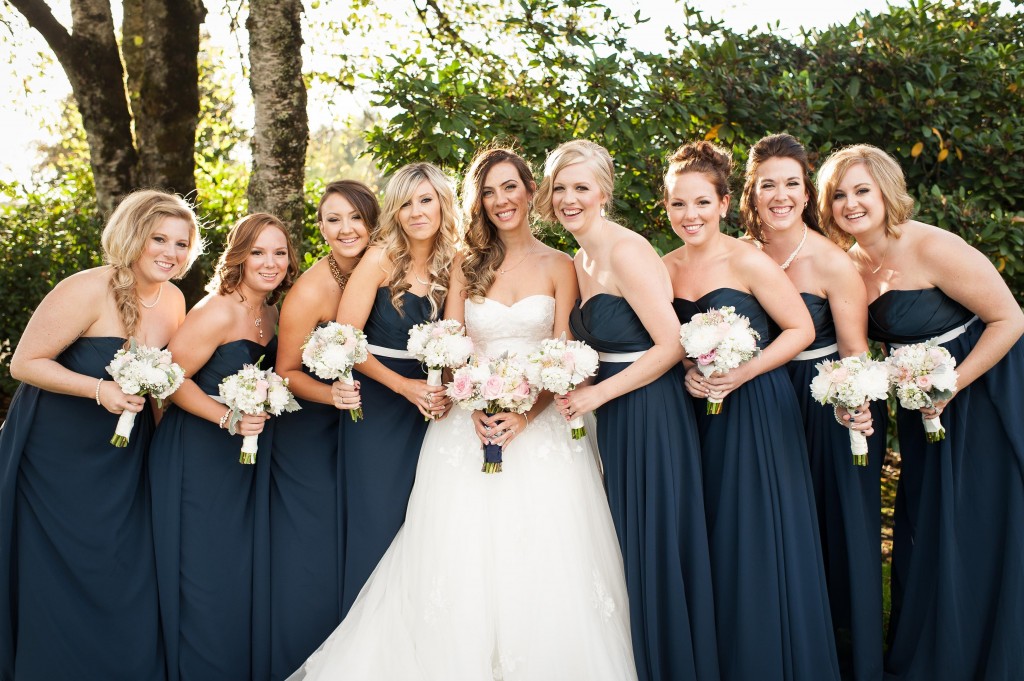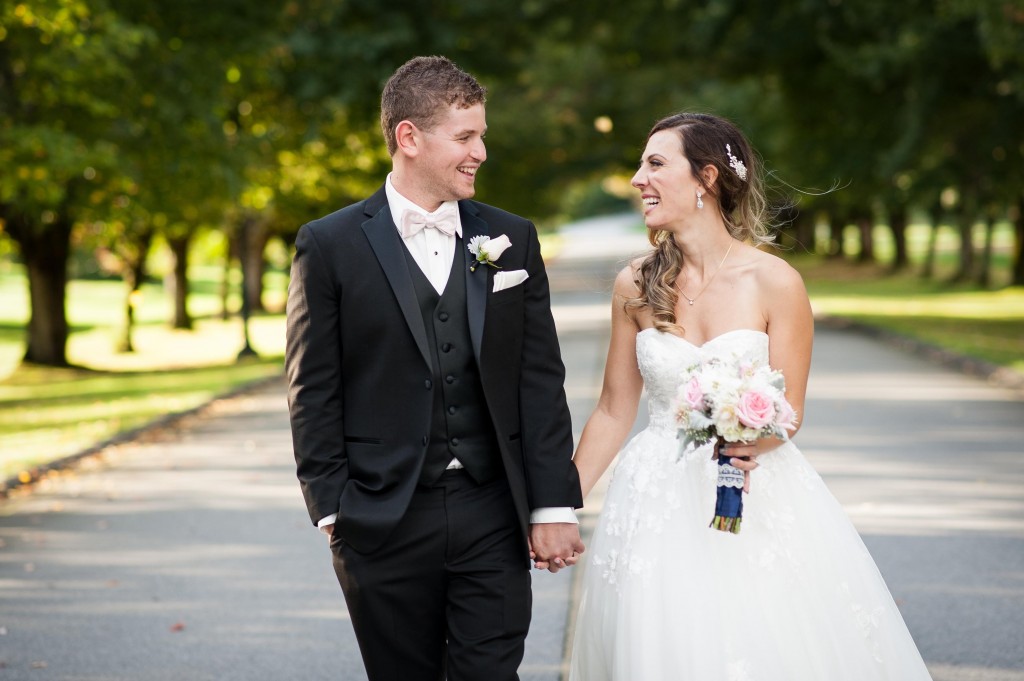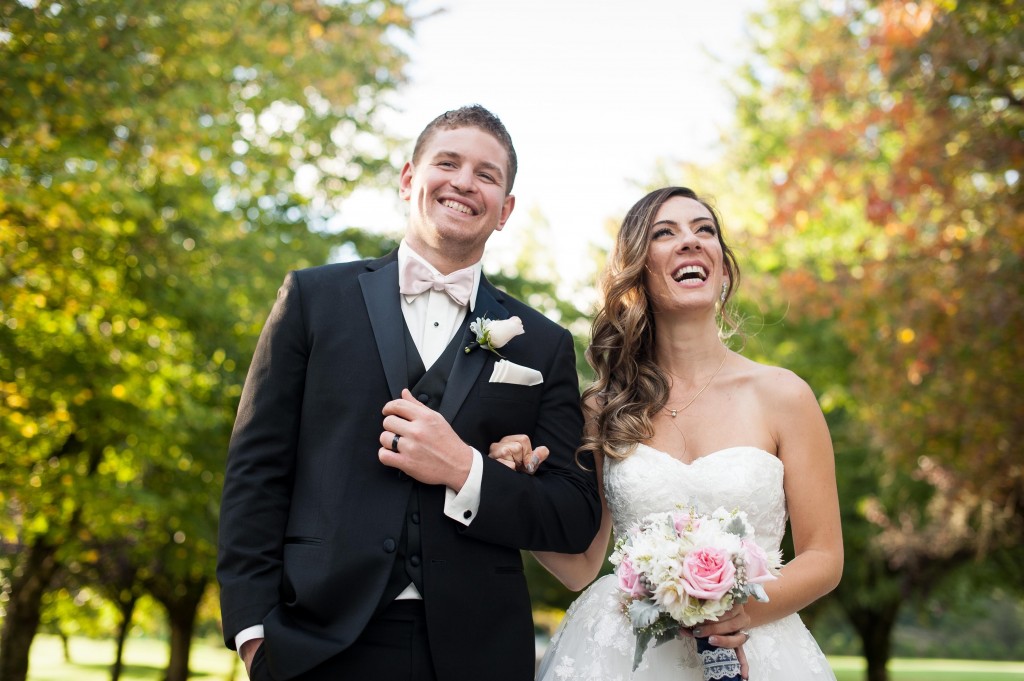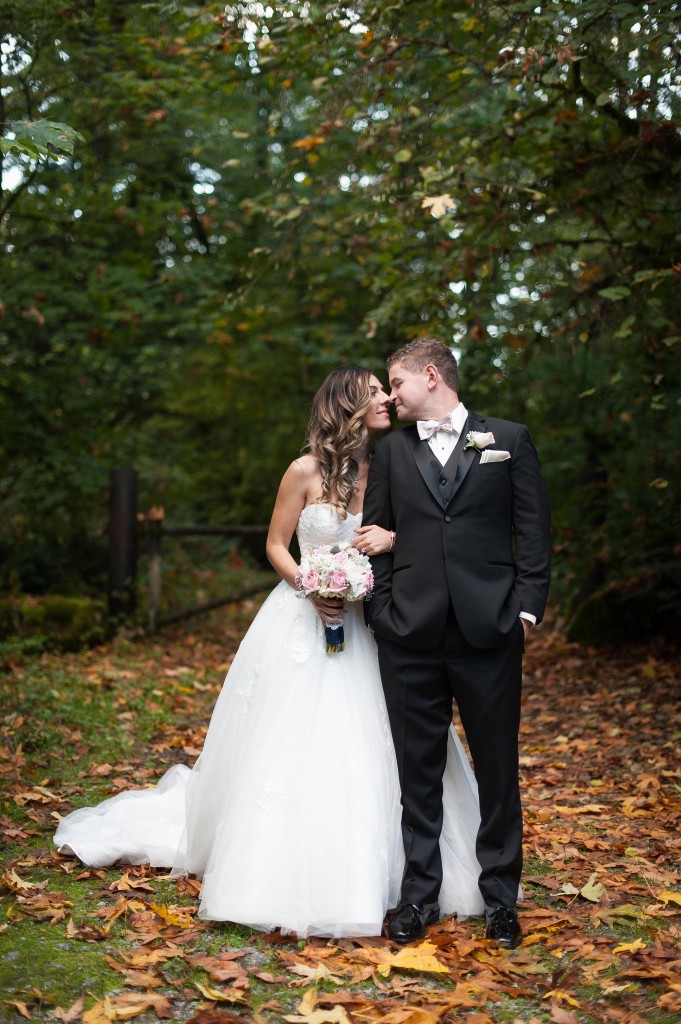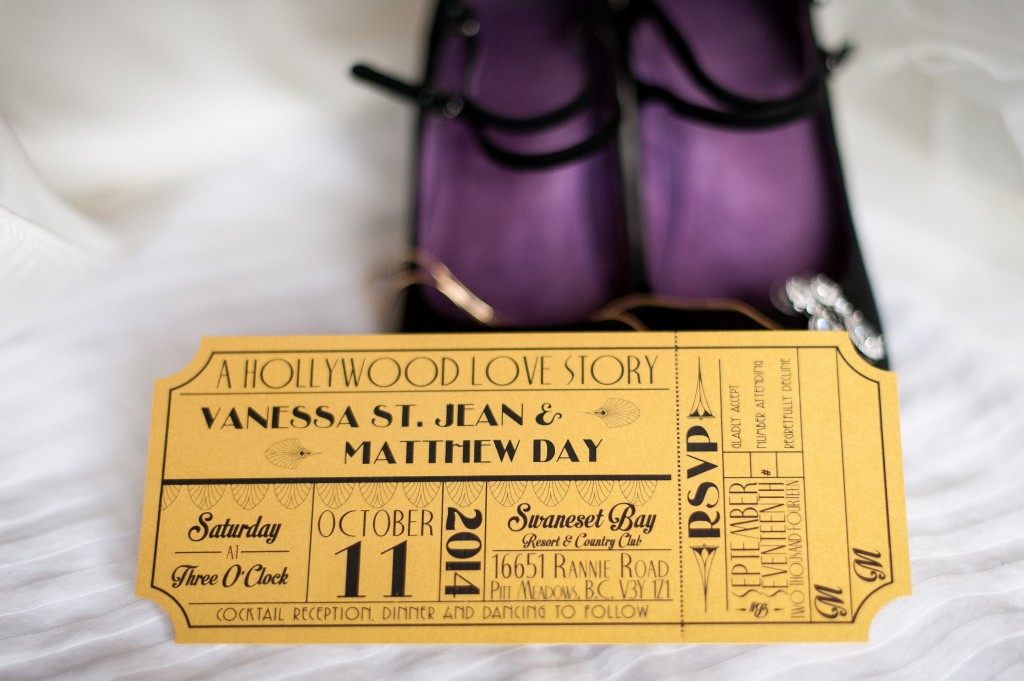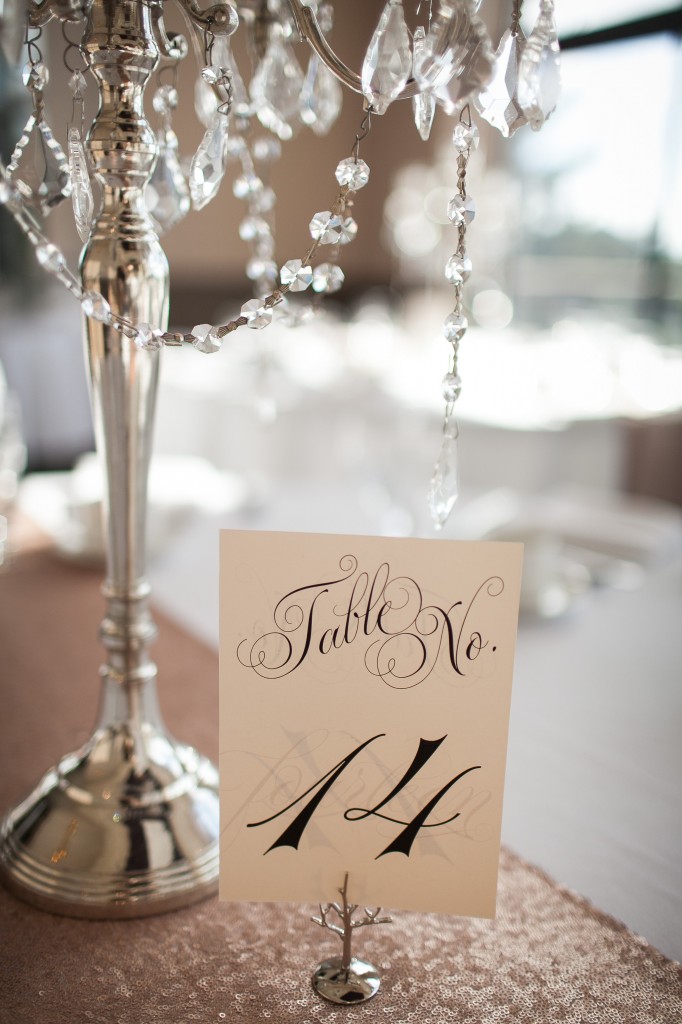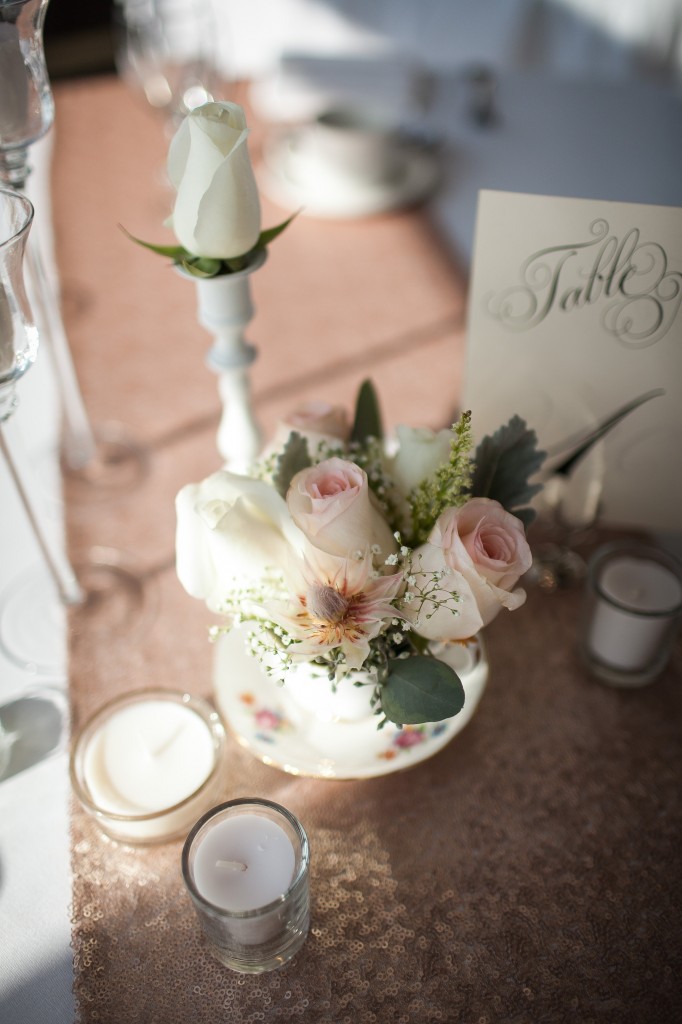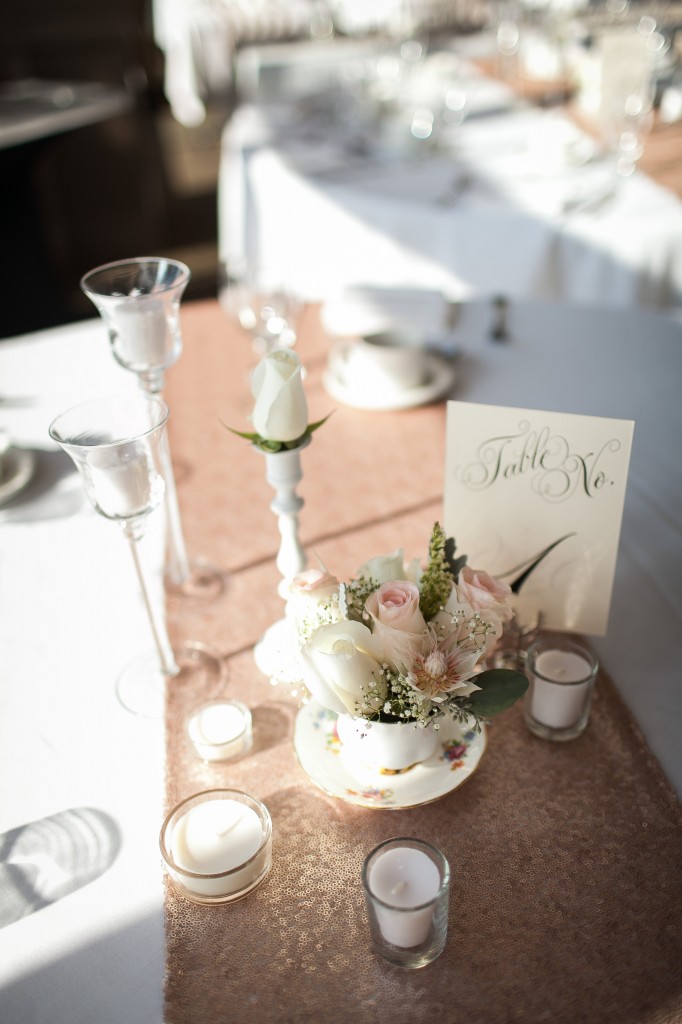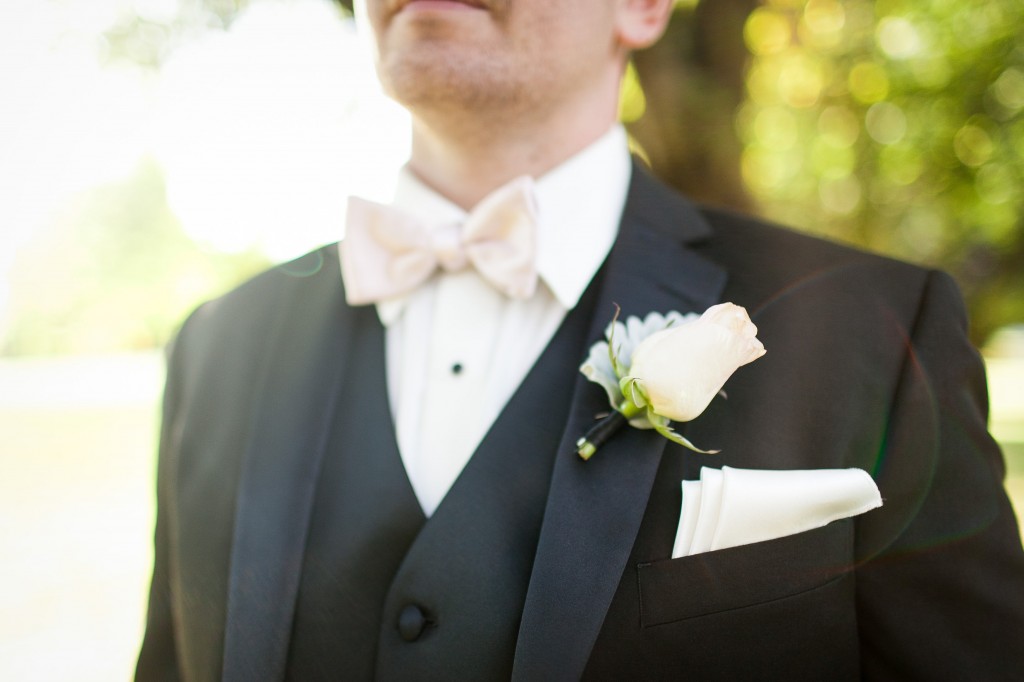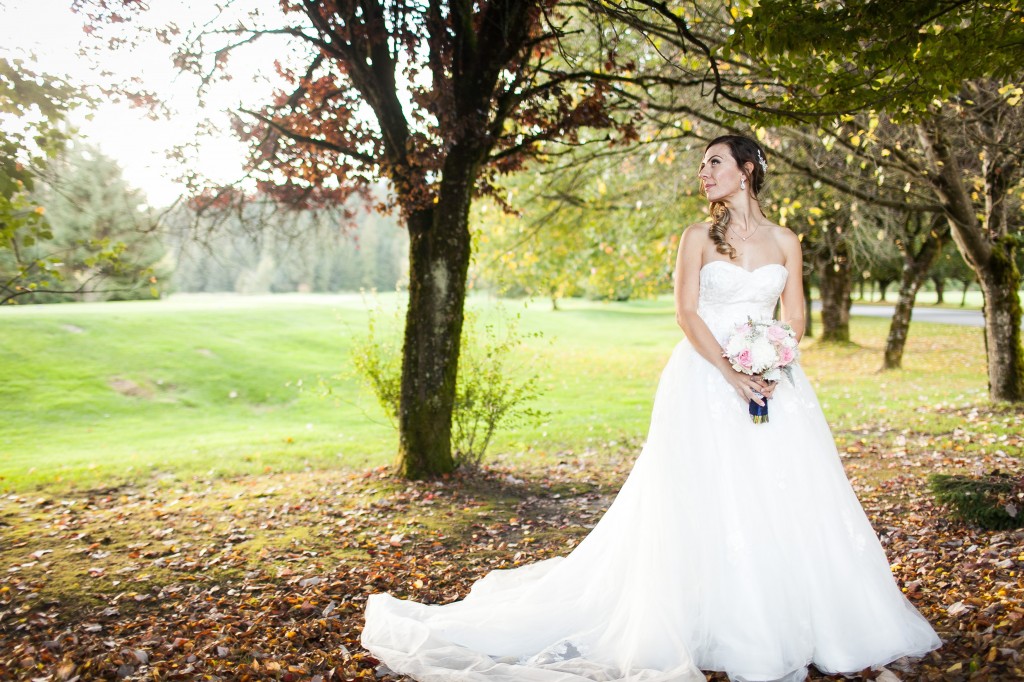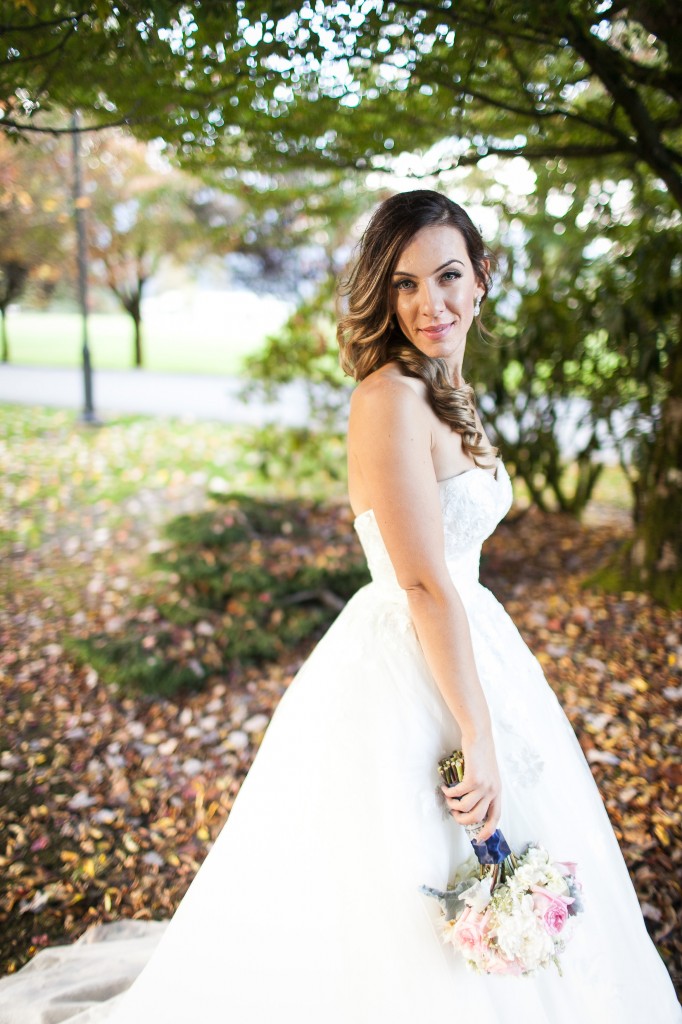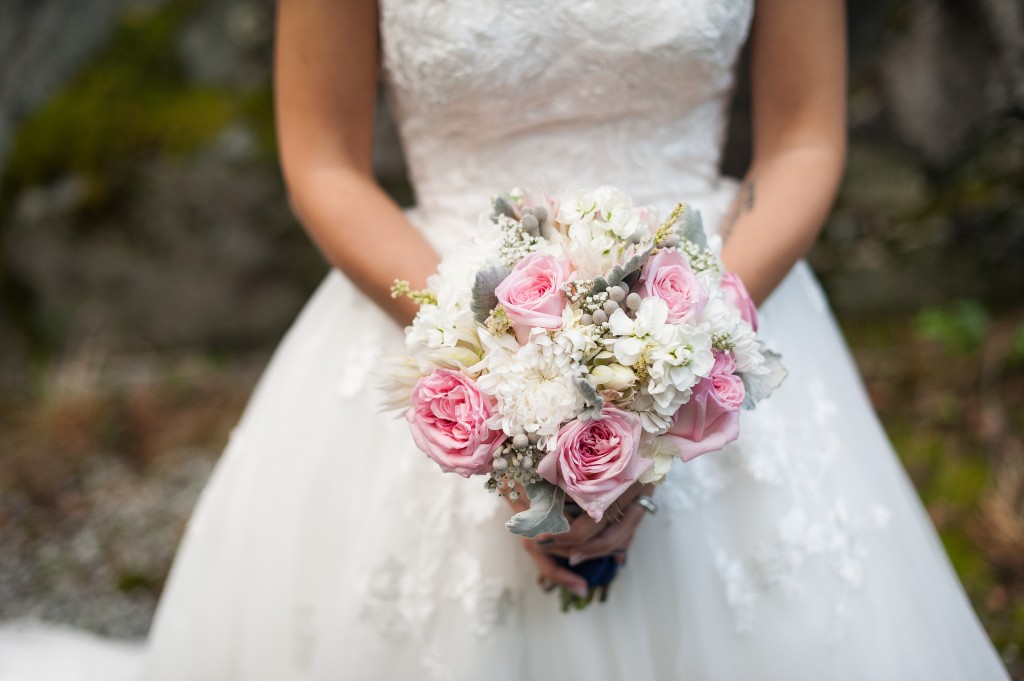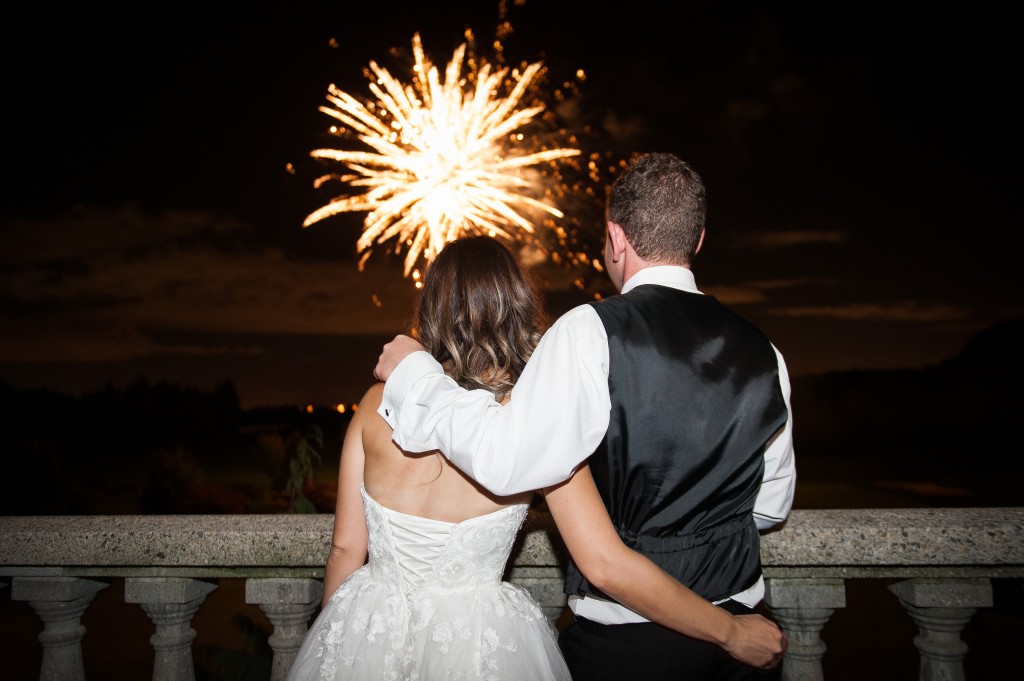 Photography: Hayley Rae Photography
Venue: Swaneset Bay Resort & Country Club