Congratulations to Nicole and Jamie on tying the knot!
The photos of your wedding turned out fabulous from Serendipity Photography, I can only imagine how wonderful your wedding day turned out!
Best Wishes, Flowerella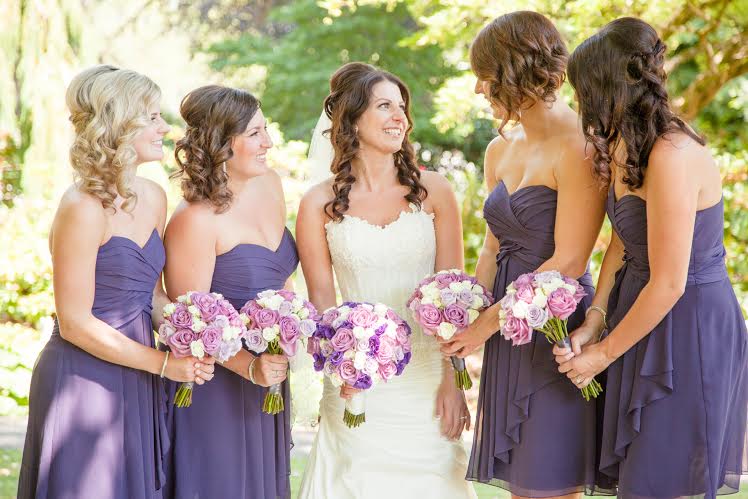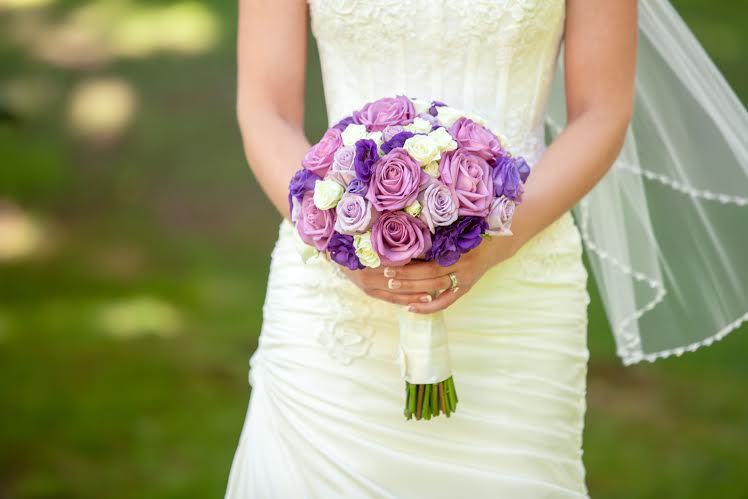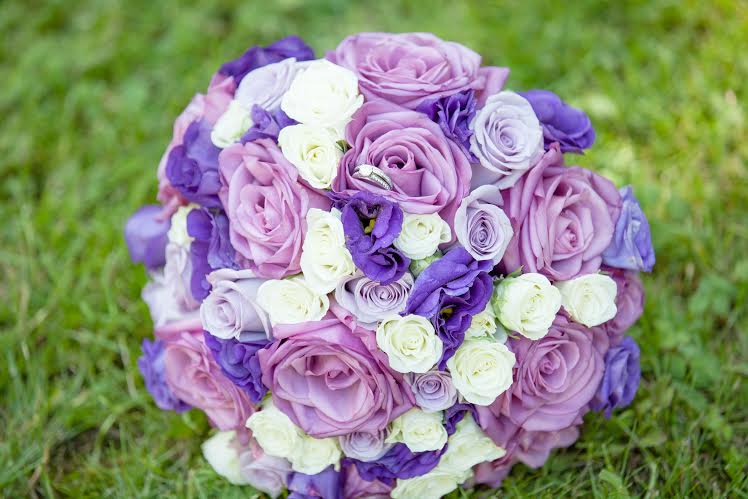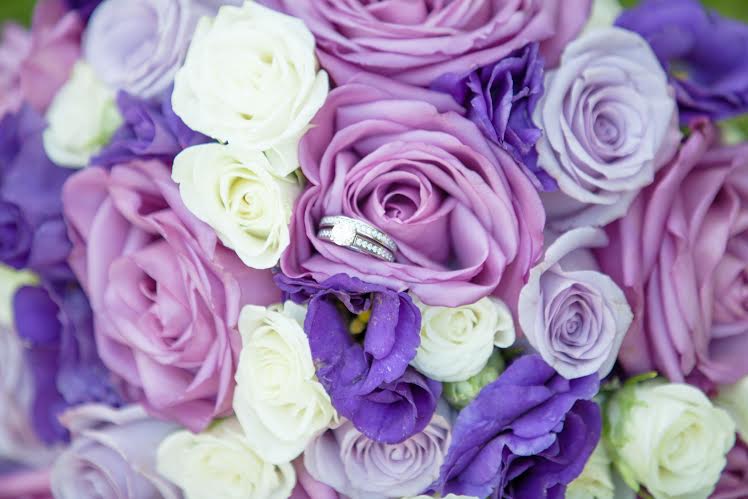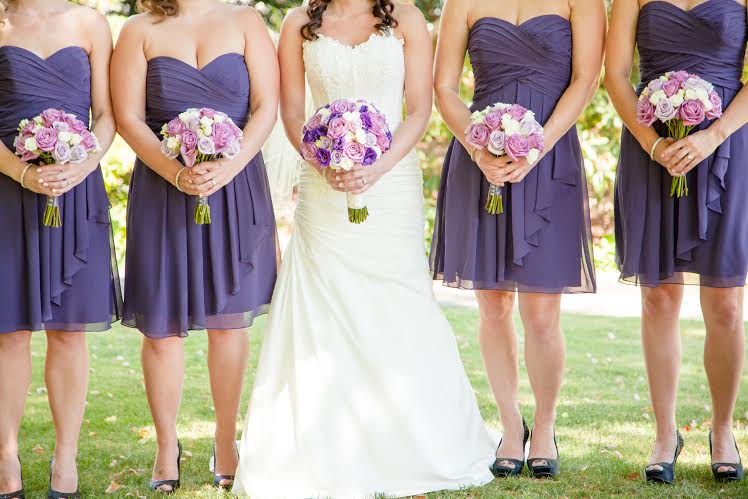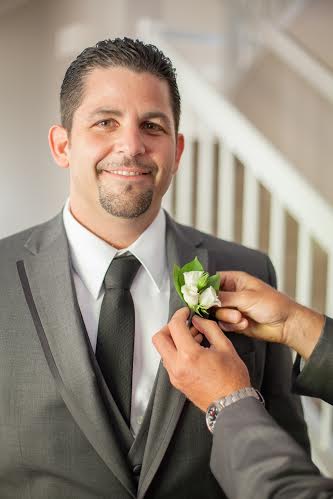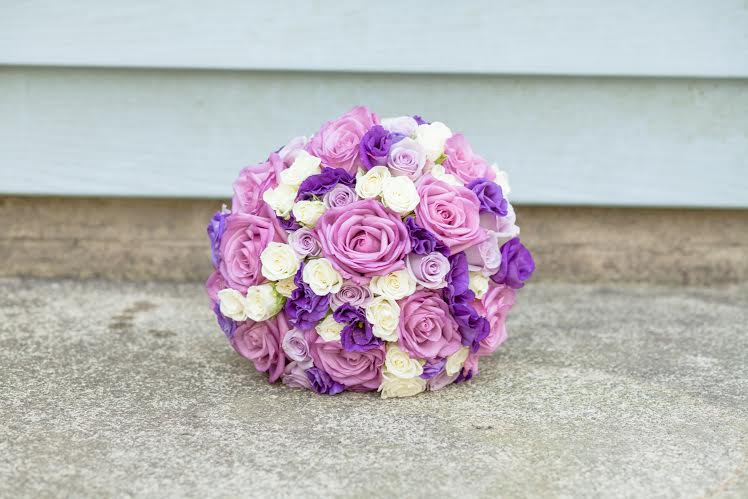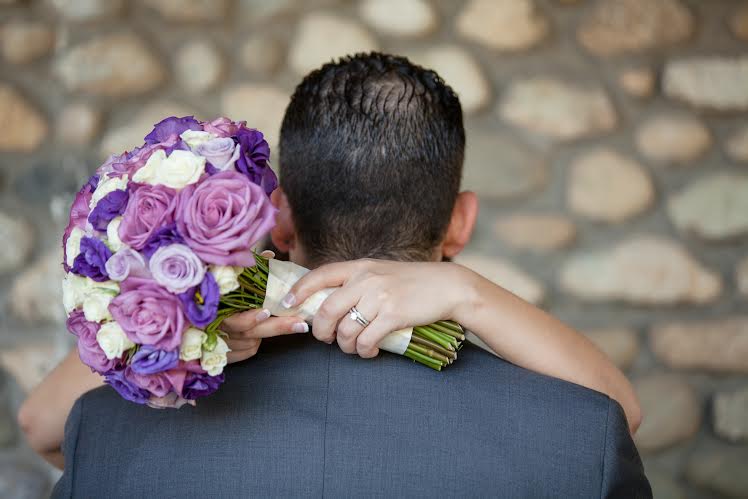 "Thank you so much for the beautiful flowers!  They were perfect! – Jenn"
Jenn & Jeoil were such a pleasure to work with! Their colour scheme is coral, navy blue, and white. Thank you both for having Flowerella be apart of your big day and best wishes to the both of you.
Photography:  Slice Photography
Venue: UBC Boathouse